Artist(s) studio to let – North Pavilion
The ground floor of our North Pavilion is now available to let within the grounds of Milton Keynes Arts Centre. Find out more︎︎︎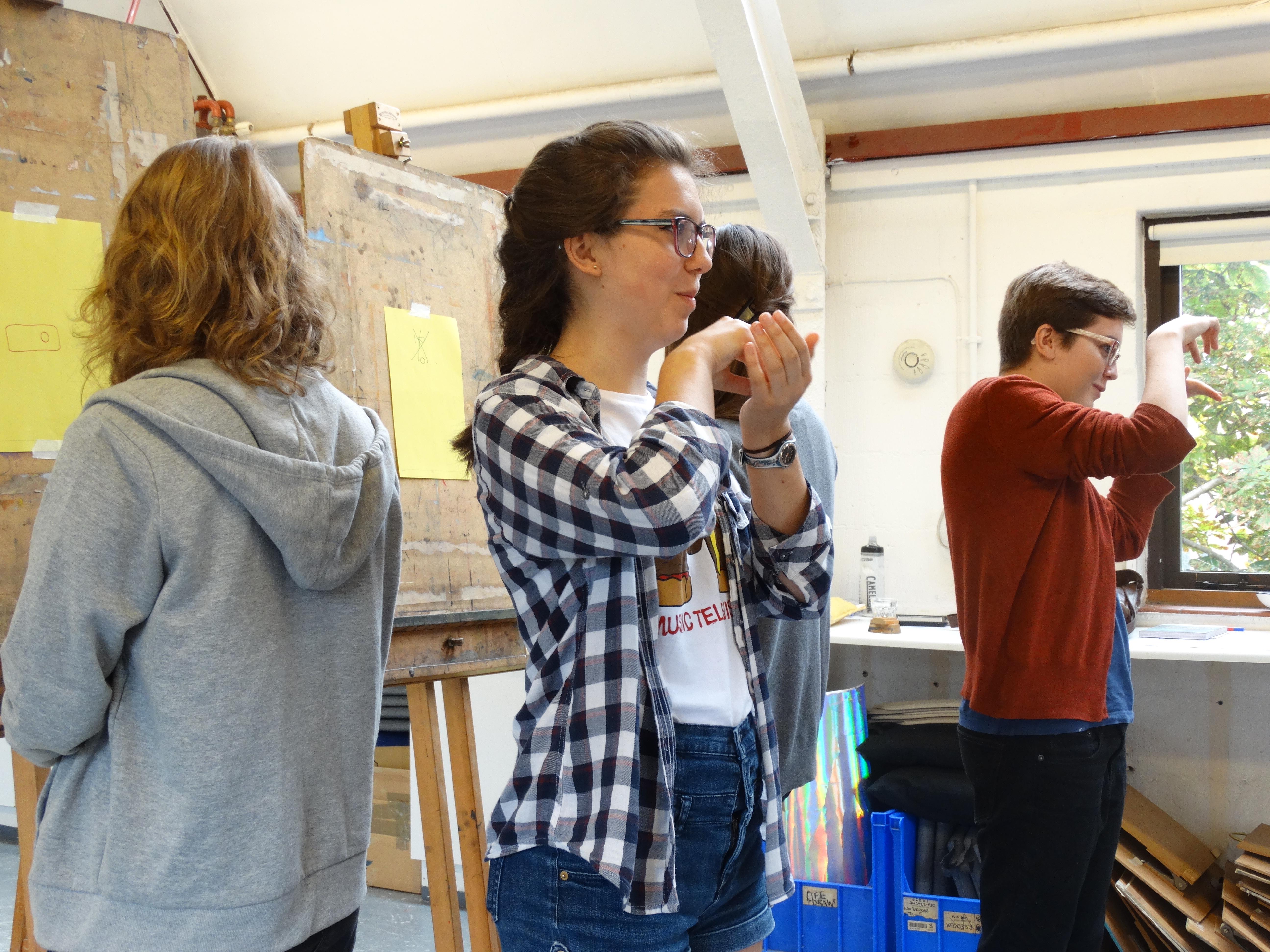 Milton Keynes Arts Centre seeks individuals with an interest and passion in craft, design and the visual arts who are eager to play a crucial role in the delivering of our busy programme of events, exhibitions and workshops.
We endeavor to supply our volunteers with an enriching experience of the creative sector, whilst providing a space for them to contribute to the cultural landscape of our community.
To enquire about volunteering please get in touch with a member of the team at
hello@miltonkeynesartscentre.org