Women Artists in Lockdown
Milton Keynes Arts Centre brings together Fionnuala Boyd, Ciara Callaghan, Alondene Phillips and Elmira Zadissa to hear their experiences of lockdown and what impact it has had upon their work and professional practices.
As part of International Women's Day Celebration with Community Action MK.
Image: Boyd & Evans,
Motel 6 Wells NV
, 2011
Easter Workshops – book now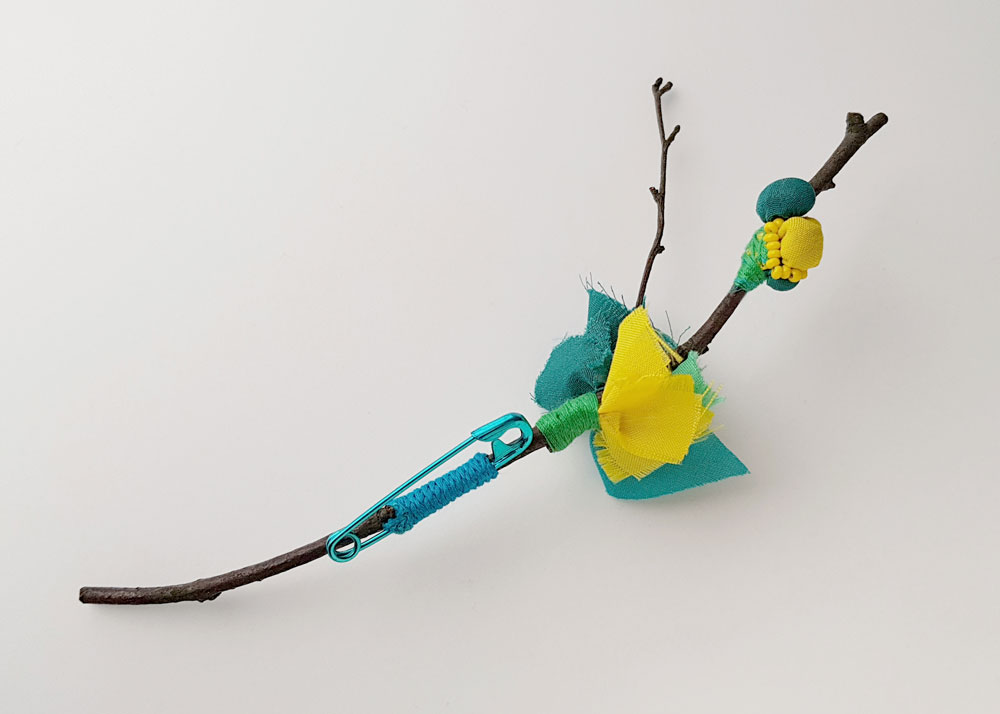 Join our team of artists and makers for a celebratory series of live heritage craft workshops for all ages, championing the handmade, featuring workshops in weaving, painting, natural dyes, ceramics and more!
Photograph by Tanvi Kant
Family First Saturdays – book now
Family First Saturdays are for families of all ages to join in a fun and creative Seasonal workshops led by our team of artist leaders, inspired by form, colour or Seasonal traditions, workshops will be accompanied by a brief history of the subject, making method or materials used.
Click here to find out more and book your ticket!
Photograph by Rachael Coward
Creative Courses in Spring – book now

Five-week Creative Courses starting this April ranging from Ceramics, Mixed Media, Painting, Printing & Textiles.

Click here to find out more and book your course.
Photograph by Cat Lane
Complexity of Heritage

Complexity of Heritage invites young people to explore their identity and heritage through creative spoken-word workshops with artist Ngoma Bishop and the African Diaspora Foundation in Milton Keynes. Click here to find out more about the project.
This project is in partnership with the African Disapora Foundation in Milton Keynes.
Sign up to our Mailing List