Design a terrarium with Juneau Projects

Join artists Juneau Projects to design a plant terrarium inspired by Great Linford Park. You will be able to create your own designs that are etched onto the wooden part of the terrarium and cut into the perspex cover.
Illustration by Juneau Projects
Making at home with Juneau Projects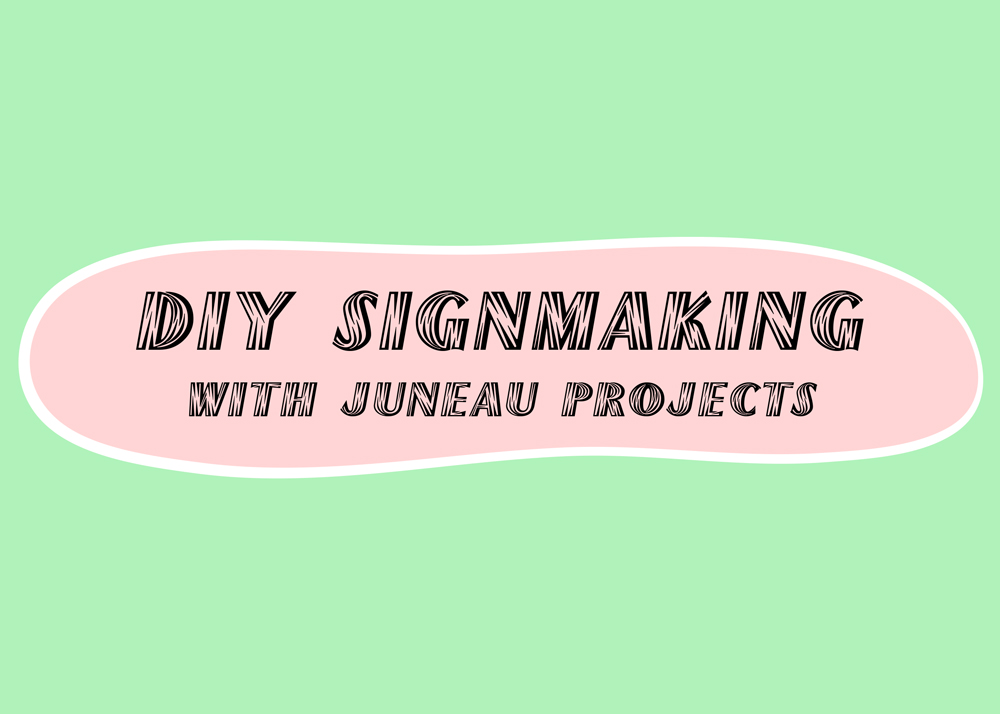 Download the DIY Signmaking activity sheet here.
Watch this short video introduction to the workshop with Philip Duckworth and Ben Sadler from Juneau Projects and then download the activity sheet and make your own hand painted sign at home!
Find out more about the project here.
Sign up to our Mailing List
Add your lockdown story ︎︎︎
The Zadissa sisters invite you to submit your own story of lockdown and what this time means to you. Submit your story now at elines.miltonkeynesartscentre.org

Photograph by Cat Lane