The Zadissa sisters invite you to submit your own story of self-isolation and what this time has meant to you. Submit your story now at
elines.miltonkeynesartscentre.org
Through Your Neighbour's Eyes

Tuesday 23 June 2020
7–8pm
Closed event
Maximum participants: 4
Location: Online via Zoom
Free, suitable for ages 18 and over

---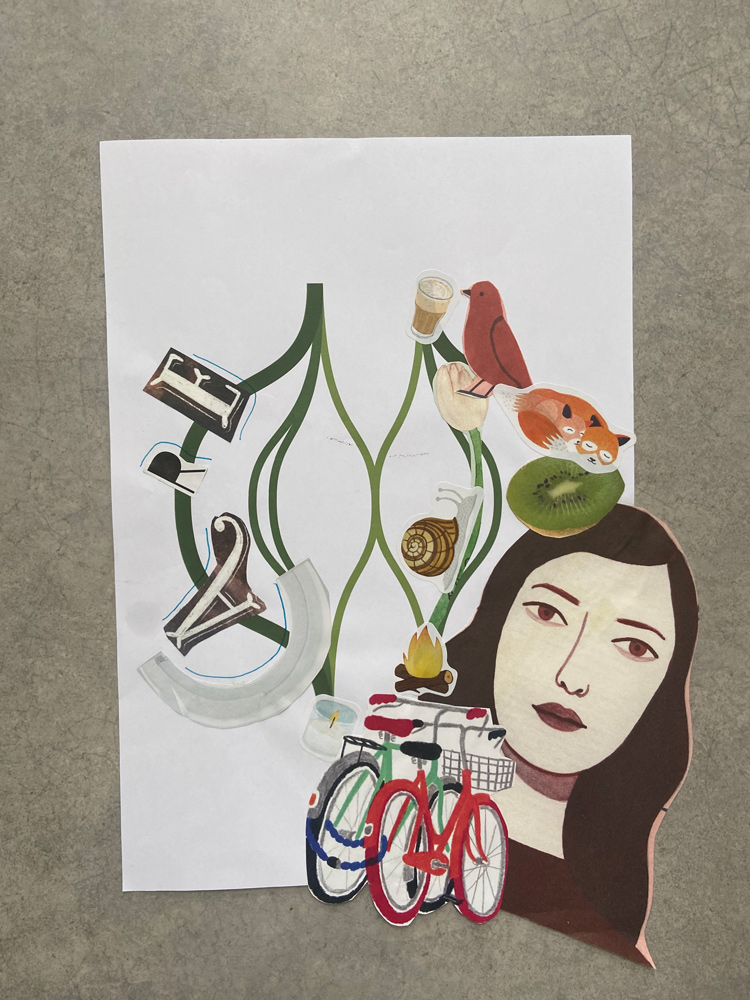 Book now
---
Please find below our online policies and information about using Zoom.
Find out more about the project
here
or visit the
Ephemeral Lines platform
to browse or submit your own story.
This workshop is facilitated by Milton Keynes Arts Centre's Sarah Steenhorst (Learning and Participation) and led by artists Elmira and Ramona Zadissa as a part of their project
Ephemeral Lines
.
At a time of social distancing and isolation, it is vitally important that we find ways to adapt and keep connected; especially with those in our communities who are most vulnerable and at risk of loneliness.
In response to lockdown, our current resident artists have adapted their workshops to online, offering to meet people where they are currently situated, inviting them into a safe space for online engagement.
Through a series of informal workshops using creative activities to stimulate conversation, the Zadissa sisters aim to make meaningful connections between neighbours and strengthen bonds within communities.
Each workshop will be themed around self-isolation and our immediate surroundings, encouraging participants to share experiences of their time in lockdown.
With participant consent, outcomes from the workshops will inspire an artwork by the Zadissa sisters, to be installed in Milton Keynes city centre from Saturday 19 September 2020.
What's covered?
Exploring our surroundings from the perspective of others, participants will be asked to describe or draw from memory what people see when they look in the direction of their house, street or neighbourhood.

We share our neighbourhoods, what will your neighbour see when he/she/they look out their window to yours?

At the end of the workshop, participants are invited to share their stories and drawings with the group and submit them to the artists as inspiration for the Ephemeral Lines installation.

Who is this workshop class suitable for?
Suitable for ages 18 and over. Max of 4 participants are welcome to join into these workshops.
Materials required
Pencil, pen, plain paper.
Download Ephemeral Lines pattern sheets ︎︎︎