The Watercolour Club


Dive into watercolours and socialise in this friendly art club setting.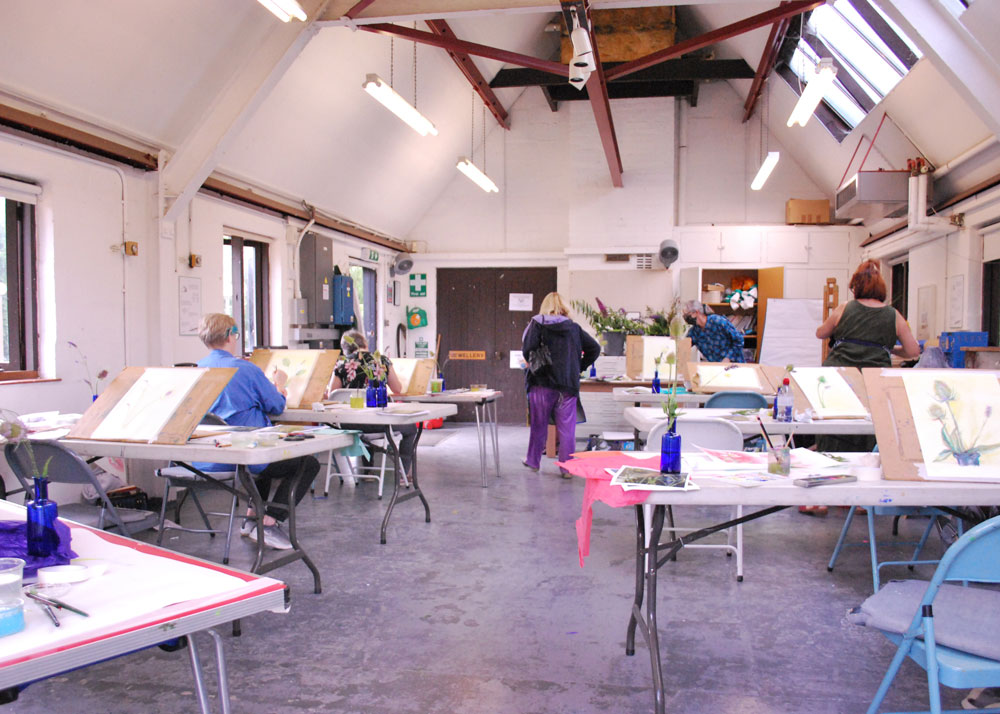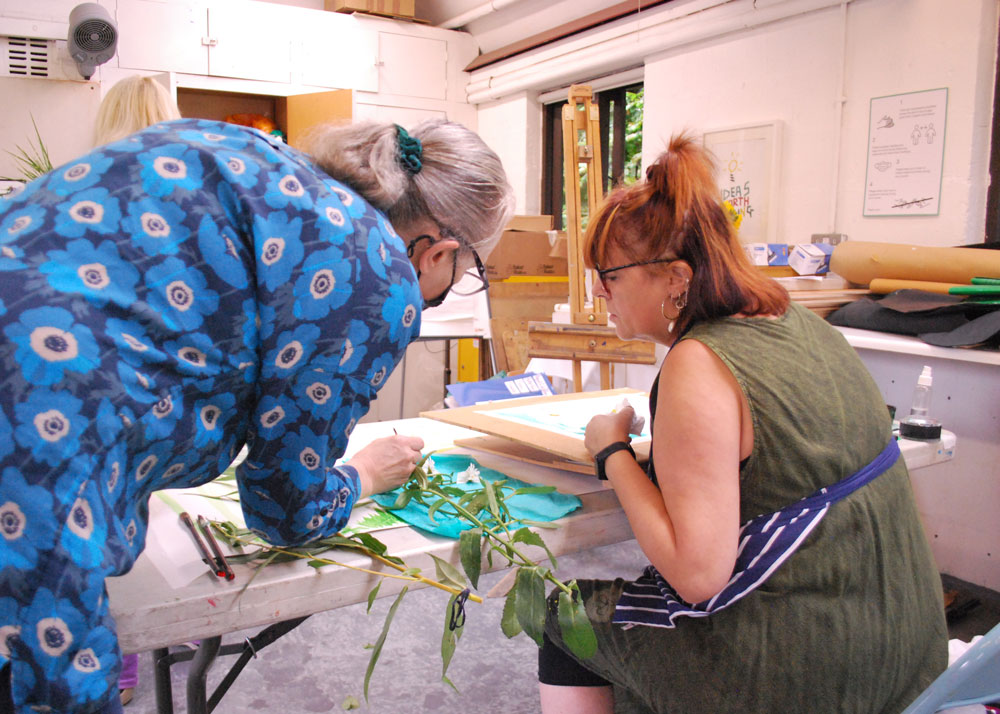 Tuesdays (monthly)
Free


Upcoming dates:

Introduction: 21 September, 1.30pm–4pm

19 October and 16 November, 10am–4pm



---
Safety
we are limited to 12 people per session. We will be following government guidelines closely, in the event of changes to the current restrictions we may need to ask the last 6 people who joined to transfer onto the next available session. We ask that all visitors wear a face covering while moving around indoors, unless exempt. Once seated face covering can be removed. Hand sanitiser stations are available for general use.
---
Who is this class suitable for?
Open to all abilities and ages 18 years old and over.

The Watercolour Club is a great way to meet people interested in watercolour painting to explore this diverse medium while socialising with other club members.

Experienced painters and those wanting to start for the first time are all welcome and we encourage skill sharing between members. At the end of each afternoon the group will be offered the opportunity to briefly display works and offer one another constructive encouragement.

What to expect if you're a beginner
For beginners and the less experienced who feel they would like help to get started or develop their style, the aim will be to provide guidance from within the group on a skill share basis. Moring sessions will gradually cover the use of brushes, washes, tone, colour, line and shape and how to make pleasing compositions from nature or photographs. The afternoon will see you put into practise what has been learned and to work on any 'mishaps.' We all make them!

What to expect if you're an experienced painter
More experienced members might like to paint peacefully for a few hours on works of their own, hopefully enjoying the company of other enthusiasts and sharing in the pleasure of viewing each other's work. You may also be willing to share your expertise on particular subjects or techniques with other members.
---
Refreshments
The Arts Centre café will be available for affordable teas and coffees in the morning and afternoon and members are advised to bring a packed lunch for a sociable mid-day gathering.

What to bring?
If you have it, you should bring a watercolour pad, basic set of watercolour paints, paint palette and three or more watercolour brushes of varying sizes.

For new starters, a basic set of materials will be available for you to use on your first visit. We ask for a small donation of £1 towards material use, payable on the day.

Please bring an apron or shirt to cover clothes, tie back long hair and wear close-toed shoes. 

Access
Wheelchair accessible gallery space situated on the ground floor. Tools are all light and accessible. Tables are not currently height adjustable.