The Radcliffe Building:
Community Consultation
Milton Keynes Arts Centre is housed in a remarkable and unique suite of Listed Buildings owned by Milton Keynes Council. Milton Keynes Arts Centre is working with Milton Keynes Council to provide improvements to its existing facilities to allow the site to best serve its community.


See below for more details.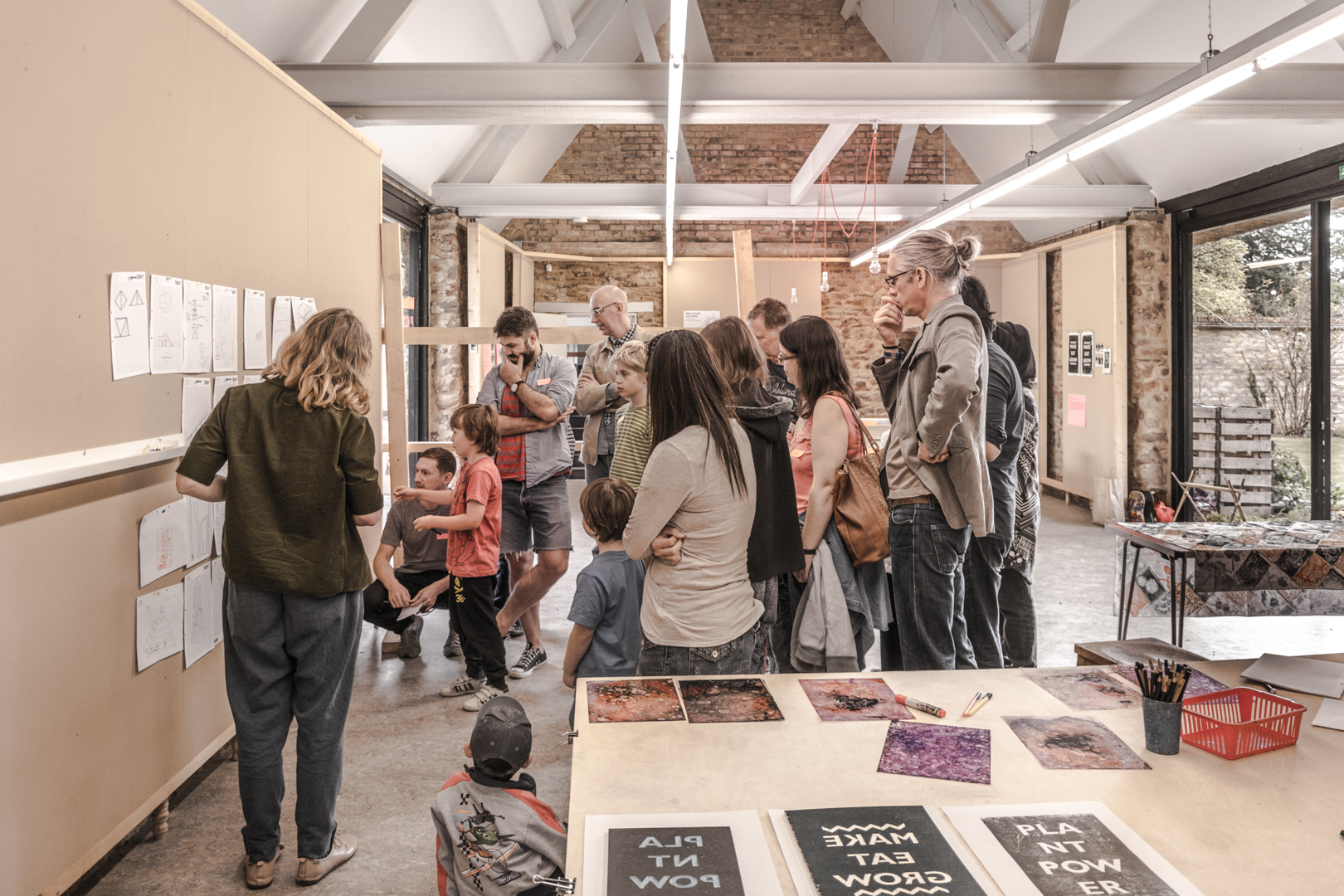 Photograph by Andy Stagg



Milton Keynes Arts Centre invites feedback from our local community on the initial drawings for refurbishment works we hope to undertake to the Radcliffe Building at our site at Great Linford.

Download the initial drawings here

Download the feedback form here.
Please return your completed feedback form in by email to hello@miltonkeynesartscentre.org
The proposed works will make essential and necessary improvements to provide greater sustainability; improve accessibility, increase studio capacity, whilst significantly enhancing the quality of experience for users, visitors, audiences, artists and staff. The improvements include:


Improve accessibility with new lift, UAWC, and UA Parking



Improve the cafe facilities



Create multipurpose space for events and workshops, covered external areas for the cafe and workshops and cycle spaces



Improve sustainability of the building



Improve circulation & flow between existing studios with increased provision of back of house / prep spaces



Create greater connection to courtyard



New studio and education spaces