Set Menu
Ibiye Camp
Exhibition
1 August – 30 September 2016
Free, everyone welcome


See below for more details.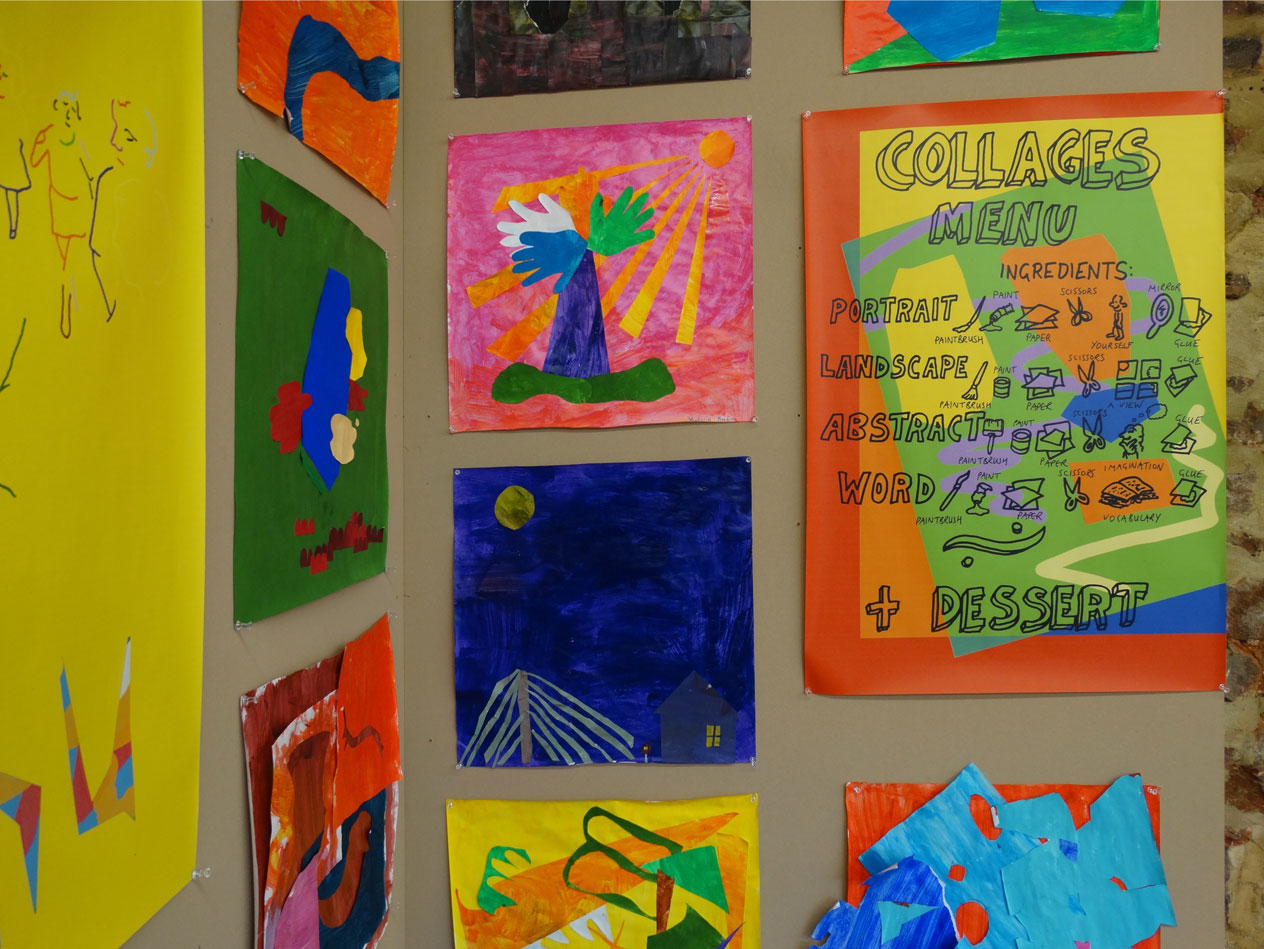 Drawing on her interest in the crossing of cultures in our towns and cities and the influences of popular culture, Ibiye Camp developed a programme of back to back workshops presented in the form of a set menu, encouraging families to spend time together, to meet new people and feel a greater sense of pride in and ownership of the environment in which they live.
Set Menu offered a creative response to the unique offer of Milton Keynes's grid road systems and pockets of estates spread across our diverse City. Each workshop explored personal taste and engaged communities in a discovery of self-expression through their choice of colour, size, texture and unique style. Workshops were led by artists Ibiye Camp, Shepherd Manyika, Kay Davis, Safia El Dabi and Alex Brenchley.