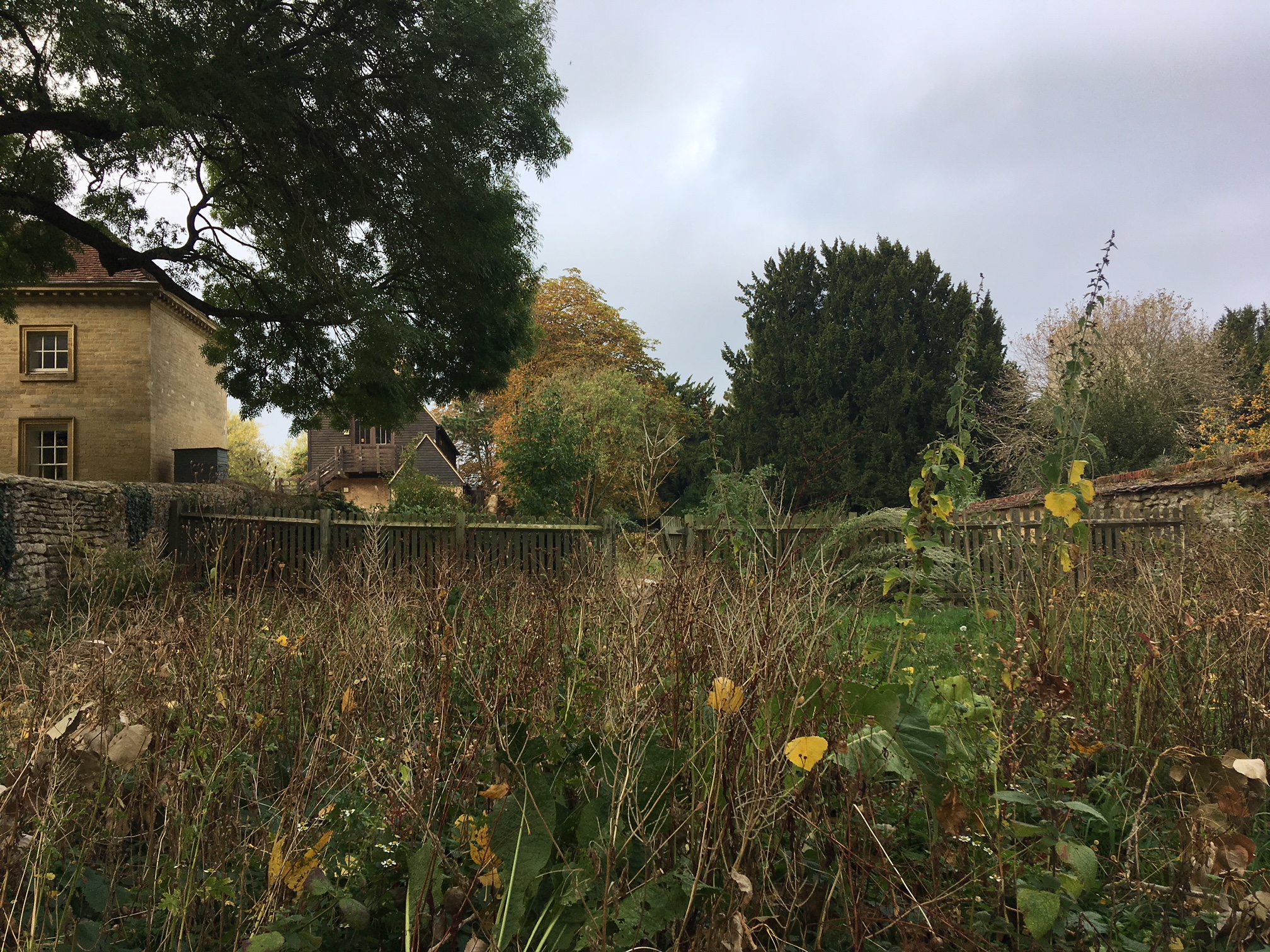 ---
Sunday 20 September 2020

---
Free
Please note:
As we are limited to 6people per session across the day of activities, we must ask you to pick only one of our Heritage Open Day workshops. This is to ensure as many people as possible benefit from these free activities. Repeat bookings will not be permitted.
---
Safety
We are committed to working with our artists and communities in continuing to provide opportunities for creativity during these challenging times. Together, we have been working throughout lockdown in reconfiguring our courses to ensure the safety of all concerned without compromising on quality.
Find out more about our new safety measures.
---
Please read our
Covid-19 Booking Terms and Conditions
below carefully before booking.
---
Who is this workshop suitable for?
Ages 16+
Suitable for any level of experience.

What will be covered in the class?
Join artist Alondene Phillps in this printmaking taster experimenting with using found objects and recycled materials from around Milton Keynes Arts Centre and Great Linford Manor Park. During the session you will create some colourful and uniquely textural prints by sampling collograph, stencilling and embossing techniques through the use of a mini press and hand printmaking.

---
What will I need to bring?
You may wish to bring a sketchbook to draw designs and make notes. Aprons or coveralls should be worn at all times, along with hair-ties and closed-toe shoes.

Location
Art Room, stair access only.

A maximum of 6 people will be allowed access in the Ceramic Studio at any one time. Face masks must be worn at all times, unless exempt.

Tutor
Alondene Phillips originally studied a BA (Hons) in Printed Textile Design. During her BA she had the opportunity to study ceramics and discovered a lifelong passion. She has continued to study ceramics over the past 8 years and in 2017 returned to study an MA in Fine Art with a focus on Ceramics and Surface Design. Her practice focusses on using the  print making and surface design techniques to explore different techniques and push boundaries. As a tutor Alondene aims to open up possibilities for her students and enable them to develop new skills and techniques that will inform and enhance their practice.