Necklace for an Elephant and Other Stories
David Poston
This Autumn Milton Keynes Arts Centre welcomes Necklace for an Elephant and Other Stories: The Working Lives of David Poston,  accompanied by objects from the artist's own archives.


See below for more details.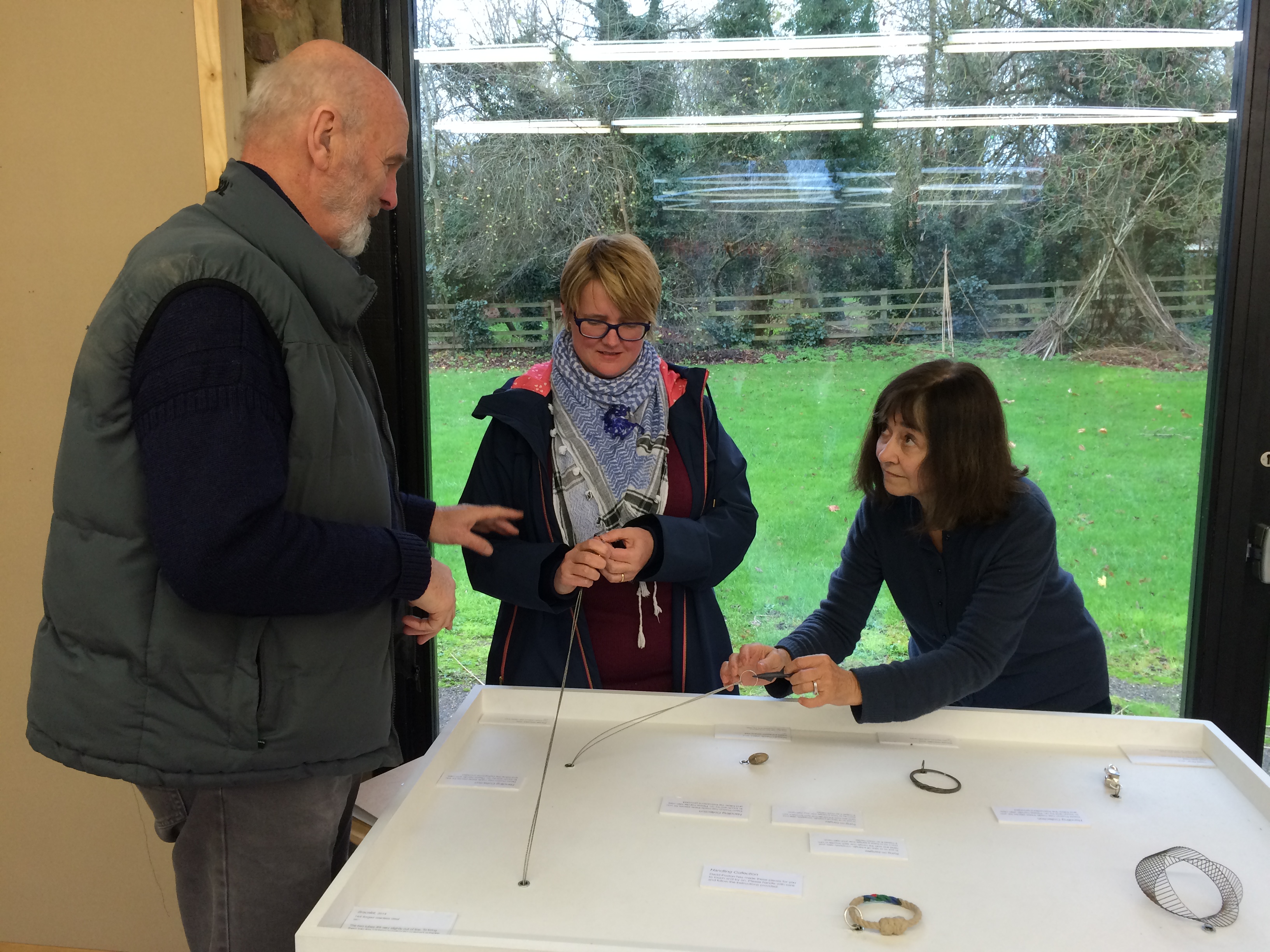 David Poston is a jeweller and designer whose work has been collected by museums across the world and bought, worn and treasured by many people. His consistent departure point is a belief that jewellery can be for the pleasure of the wearer rather than just the spectator.  His exploration of materials according to their objective fitness-for-purpose has stimulated the development of his work as an interdisciplinary designer.

Described as a 'restless non-conformist', Poston's career has spanned jewellery, international development, photography and working as an inventor. Delicate jewellery made of rose thorns, the hefty weight of a limestone necklace, a piece made of recycled painted steel from oat tins; Poston's jewellery speaks of his restless, experimental spirit.