Inspired by heritage crafts that have played an instrumental part in the development of Milton Keynes' history, artists will be facilitating workshops to help young people explore traditional crafts in engaging and contemporary ways.

See below for more details.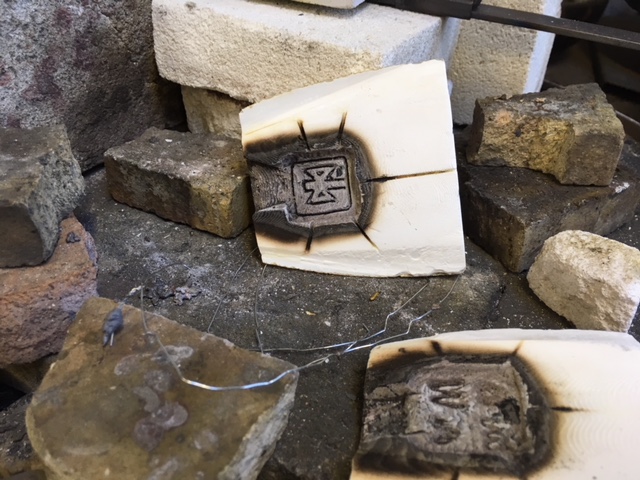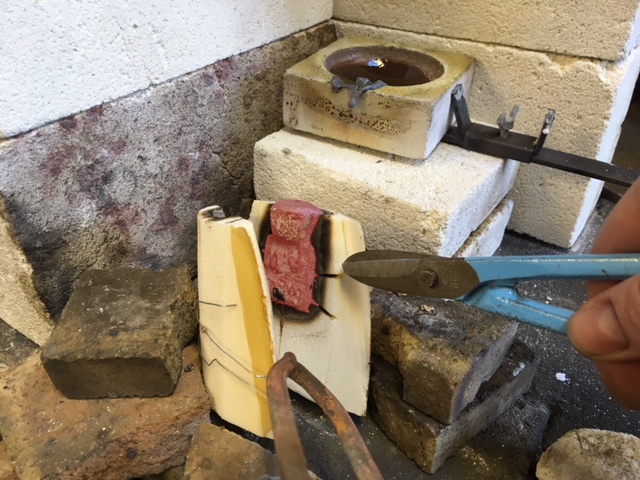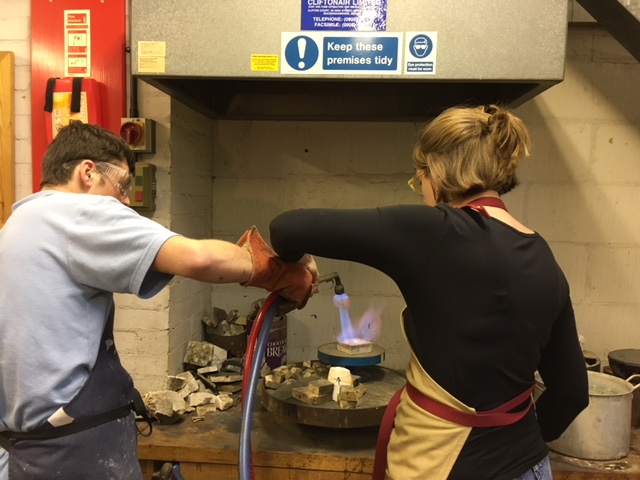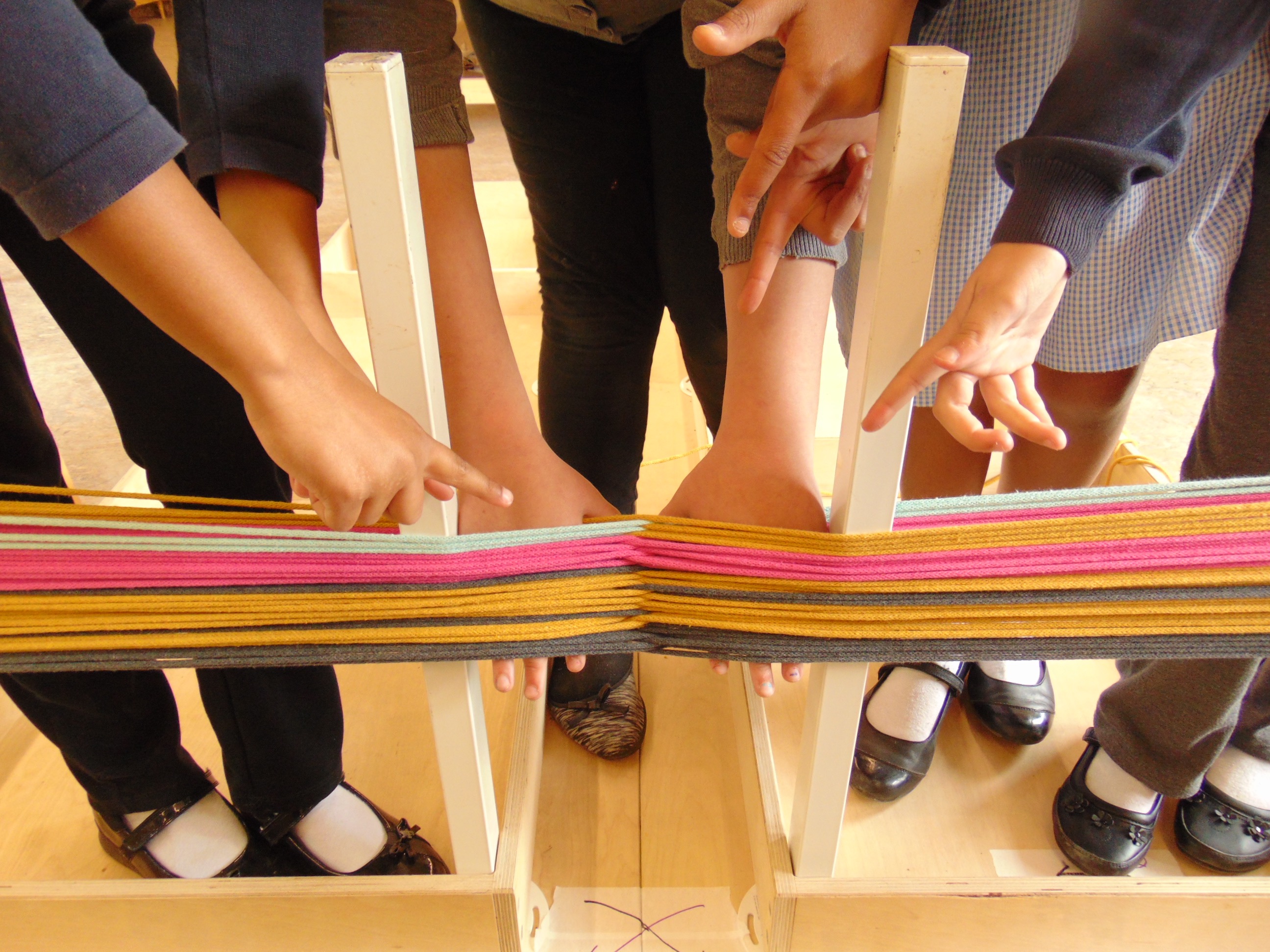 The project will consist of five strands, each focusing on the fundamentals of a specific craft in a five-week course. Over the length of the course participants will develop an understanding on how to utilise the skills learnt to express their personal identities and to creatively find a sense of place within their community. The arts centre will act as a safe and supportive environment for students to experiment build their confidence and learn.
Kindly funded by The Rothschild Foundation
---
Lace
For many years Buckinghamshire was the central hub for the production of lace from the 16th century onwards and was a major source of income for many communities up until the 20th century with the development of the "Bucks Cottage Workers Association".
For Mapping Heritage lacemaking will be reimagined utilising the crafts' variations to help participants create work that reflects the youth of today's interests and contemporary aesthetics.
Silversmithing
For our Silversmithing project, associate artist Izzy Parker took inspiration from the ambitious and visionary Milton Keynes Development Association who played a key part in overseeing the creation of the city.
The designer utilised the association's logo of a double headed axe to facilitate a workshop where students learn the complex craft of jewellery making to create their own double sided pedant emblazoned with the signet of the association and a personalized logo to represent their geographical identity.
Weaving
Artist Sarah Hunt will draw from the extensive history of weaving from all over the world to create and exciting new workshop where participants will work together to create their own backstrap loom and learn how design and weave a personalised textile artwork.
Basket Making
During the summer months, our associate artist Felicity Irons follows the local tradition of harvesting English freshwater bulrush on the great river Ouse which runs through Bedfordshire.
After the treatment process of drying and natural dying is complete, she uses this rush in her creative practice and will be using it in her five-week workshop with our young people teaching them the long established craft of basket weaving in a creative and safe environment.