In With The Old
Kitty Finer
Making Television
with Olive, Max and Kitty
Saturday 13 July 2019
11am–1pm
An exciting multimedia workshop led by Olive and Max, families will make puppets and together write a script.


See below for more details

Free
Book your place here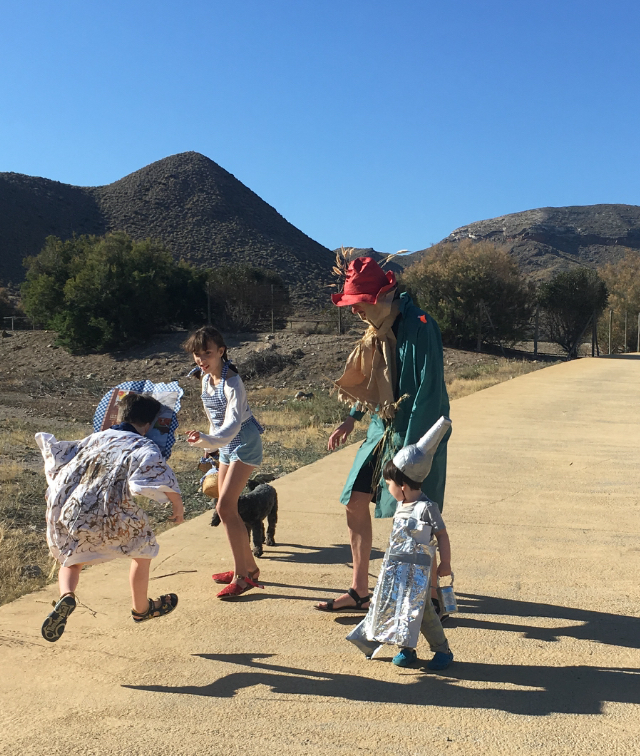 Family holiday production of Wizard of Oz. Costumes made by Marcia Farquhar with Max and Olive.
Participating puppets will act out scenes, which will be filmed as part of Kitty Finer's In With The Old intergenerational TV pilot.

Families with children of all ages are welcome, there will be a part to play for everyone from costume design, production and performance.
MORE

Find out about other events for Families as part of In With The Old with Kitty Finer