Make Christmas 2020

with Milton Keynes Arts Centre and friends!
Saturday 12 December 2020
9.45am–6pm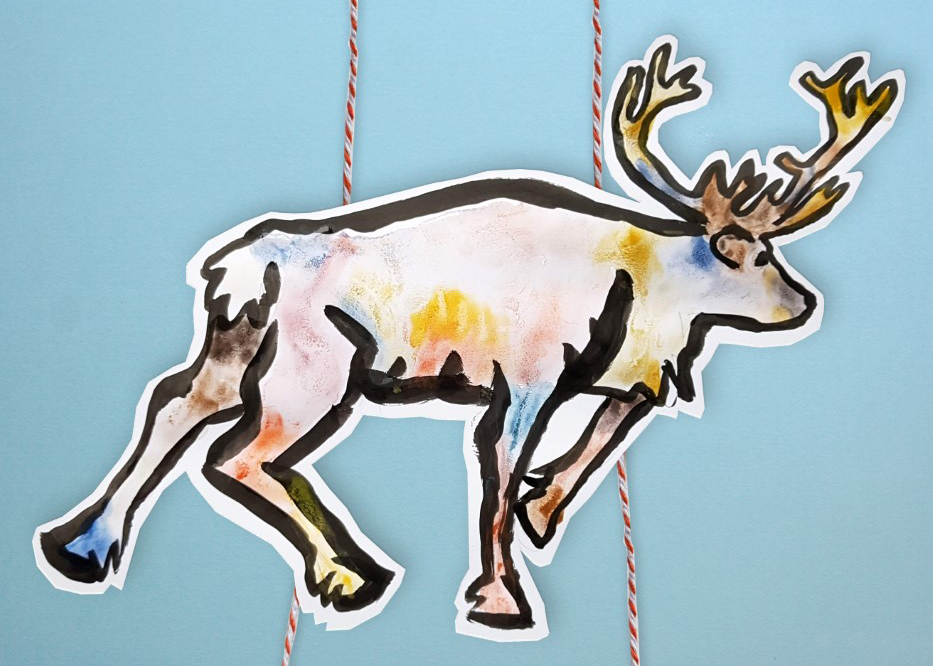 Photograph by Juneau Projects
This year we're inviting you all to a virtual Christmas celebration on 12 December, with an exciting line-up of live artist-led workshops to get you in the festive mood.

Rather than pay a fixed ticket price, we ask you to make a donation according to what you can afford. All income raised will go towards artists' fees and in developing a programme over the coming year specifically designed to support individuals and communities most severely affected by the pandemic. Thank you in advance for your generosity.

Donate now to join!



Once you've booked you'll receive a link to all the live streamed sessions and access multiple artist-led making workshops.

See the full families and adult programme below.

Family workshops
9.45am–1.30pm
Open access to live streamed making tutorials
Suitable for all ages, adult supervision required
Adult workshops
1.45–6pm
Open access to live streamed making tutorials.
Suitable for ages 16 and over
Make at home with our material packs
Clay Packs include 1 x large ball of clay and 2 x specialist pottery tools.
£5
Print Packs include 2 x A4 sheet of Fabriano UNICA Printmaking Paper, 1 x A5 thick card and 4 x A5 coloured card.
£5
Collection only, from Milton Keynes Arts Centre
from Monday 7 December until Thursday 10 December 2020, 10am–4.30pm