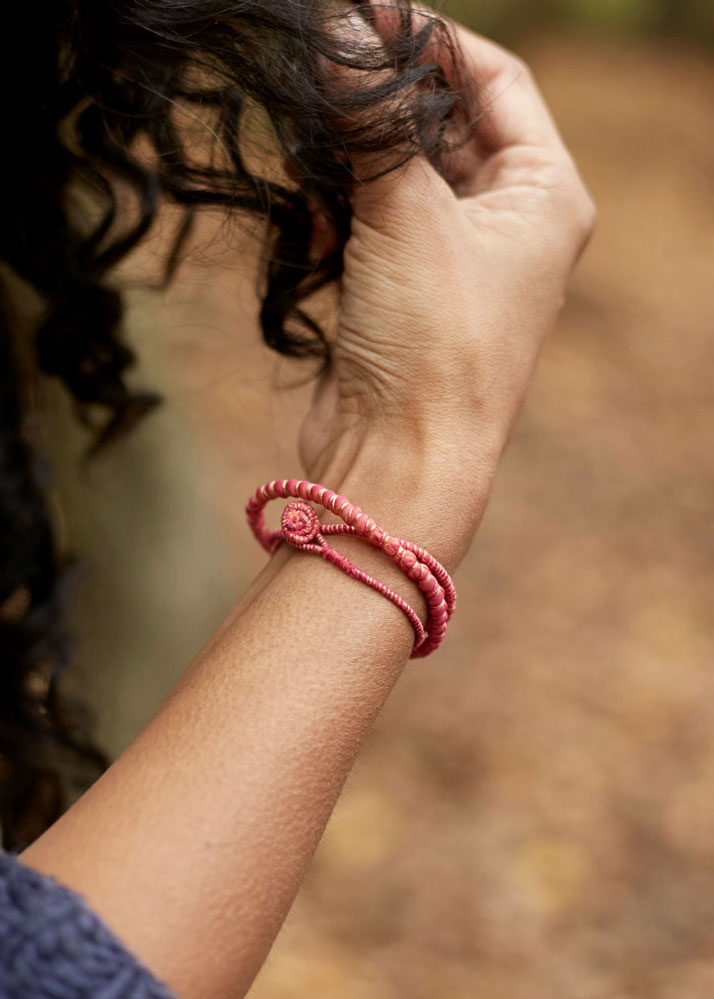 Photography by Tanvi Kant
Saturday 24 July and 31 July 2021

10am–4pm

£140
Spaces
We are booking up to 12 people on this course, on the understanding that from 21 June all social distancing measures will be relaxed. If this is not the case, we will ask the last 6 people who joined to transfer onto the next available course.
Safety
We are committed to working with our artists and communities in continuing to provide opportunities for creativity during these challenging times. Together, we have been working throughout lockdown in reconfiguring our courses to ensure the safety of all concerned without compromising on quality.
Find out more about our new safety measures.
Gift vouchers available
---
Please read our
Covid-19 Booking Terms and Conditions
below carefully before booking.
---
Who is this class suitable for?
Ages 16+
Suitable for any level of experience.

What will be covered in the class?
Join textile artist Tanvi Kant in exploring the potential of hand worked textiles and how they can be transformed into meaningful adornments. Tanvi's making practice is based on reusing reclaimed sari fabrics which will be supplied along with all tools; however, you are invited to bring along your own materials if you wish. The workshop will involve handling samples, viewing demonstrations, illustrated worksheets and practical workshops. You will learn how to transform lengths of fabrics into tactile cords through wrapping, whipping, hand-stitching and binding. You will also learn to knot and securely sew cord endings with loops and knots that also function as fastenings. By the end of the workshop, you will have created a variety of textile jewellery pieces that could range from bracelets, necklaces to rings.

---
What will I need to bring?
All materials are included but you may wish to bring fabric from home.

Location
Art Room, only accessible using stairs.

Tutor
Tanvi's textile jewellery practice began by unpicking the woven threads of her mother's silk sari. Looking for ways to prolong fabrics and clothing no longer worn she developed sculptural cords through wrapping, coiling, knotting and stitching. These award-winning pieces, sub-consciously infused with her Gujarati ancestral heritage reflect personal expressions of her own sense of fluid cultural identities and values. She draws inspiration from the textures, colours, and cycles of the natural world. Her work evolved into hand cut, paste and stitched collage expanding her love of transforming colour-inspired found materials into sensual and tactile organic forms beyond the body.