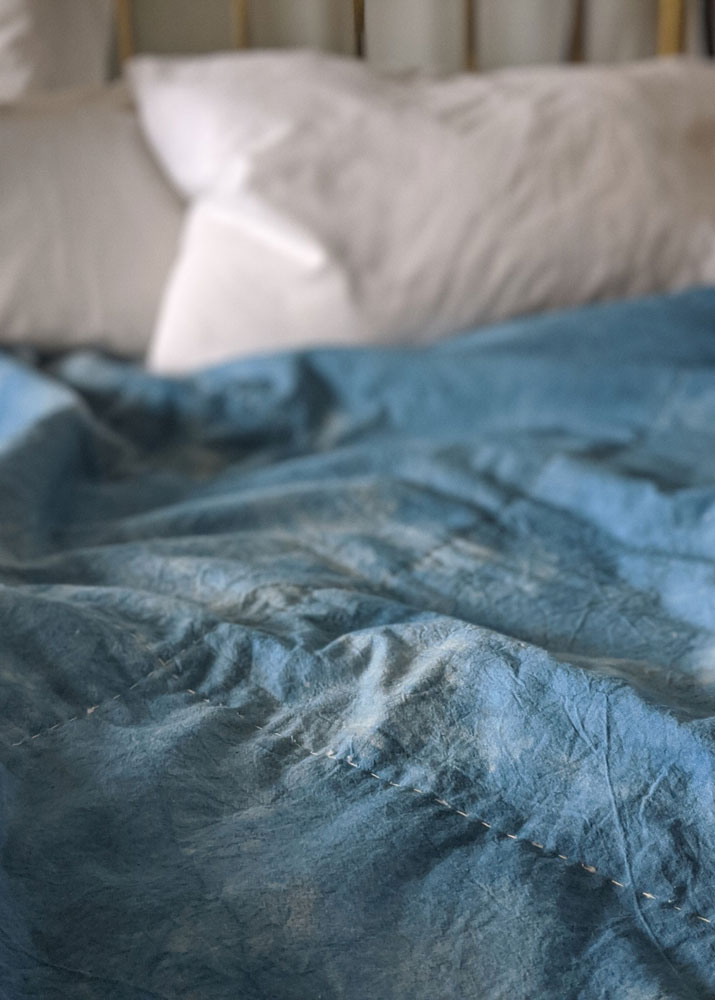 Photograph by Ciara Callaghan
Tuesdays
6.30–9pm

Term 1
Cancelled
Term 2
22 June, 29 June, 6 July, 13 July and 20 July 2021
£140
Spaces
We are booking up to 8 people on this course, on the understanding that from 21 June all social distancing measures will be relaxed. If this is not the case, we will ask the last 6 people who joined to transfer onto the next available course.
Safety
We are committed to working with our artists and communities in continuing to provide opportunities for creativity during these challenging times. Together, we have been working throughout lockdown in reconfiguring our courses to ensure the safety of all concerned without compromising on quality.
Find out more about our new safety measures.
Gift vouchers available
Please read our
Covid-19 Booking Terms and Conditions
below carefully before booking.
Who is this class suitable for?
Ages 16+
Suitable for complete beginners or anyone just needing a creative 'jumpstart' welcome.

What will be covered in the class?
Over the course of five weeks students will make their own bespoke, naturally – dyed quilt. In the first week, the participants will dye their fabric using shibori techniques to achieve the desired patterns, following this they will learn how to quilt the layers together using sashiko-a mindful, hand stitching technique and then how to hand bind the piece in order to create a beautifully finished work.


What will I need to bring?
Materials provided. Students are encouraged to bring their own sewing machines if they have them, but these will be made available for those who do not.

Location
South Pavilion (stairs access)

Tutor
Ciara Callaghan is a fibre artist based in Milton Keynes. She uses needlework and natural dyeing to explore themes around female empowerment, dream imagery and fluxes of reality.