Gift Vouchers
Available from just £10, our Gift Vouchers can be used throughout Creative Courses*, making them a perfect gift for friends, family and colleagues.

*Please note vouchers must be redeemed before end March 2023 and can not be extended. Please read our

Booking Terms and Conditions

below carefully before booking.
Terms and Conditions
Gift Vouchers can be exchanged in full or in part for merchandise, courses or any paid-bookable event.
Gift Vouchers can be reheemed online or over the phone.
Gift Vouchers are only valid until the end of March 2023, and cannot be extended. After this time any gift voucher that has not been used will become invalid.
Gift Vouchers can not be exchanged or returned for cash.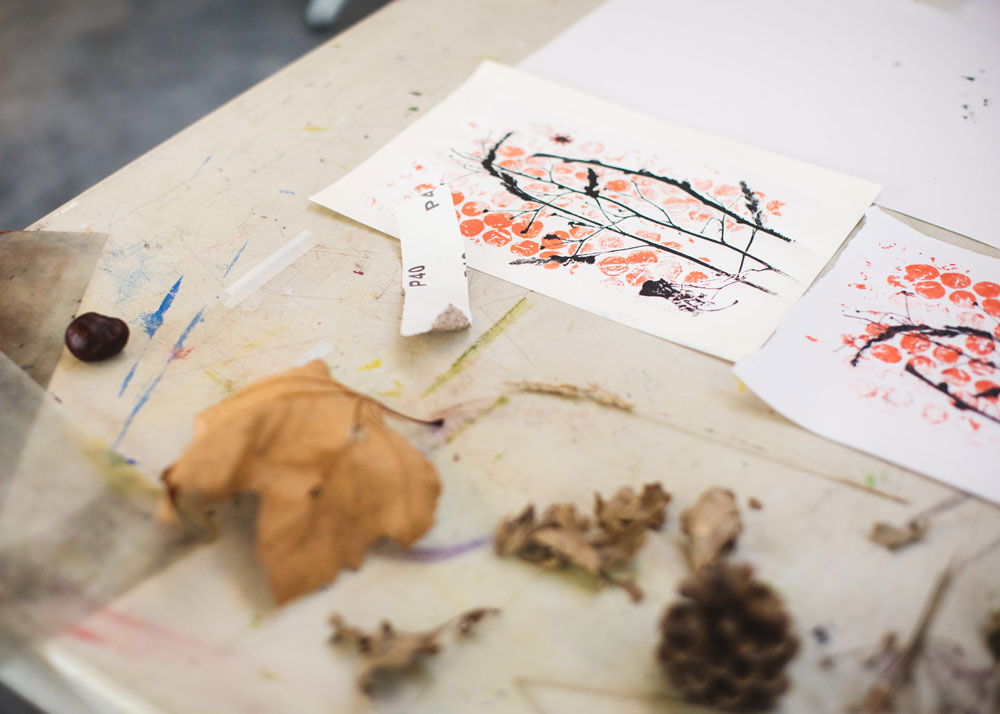 Select from a popular amount below or

After your payment has been received you will be contacted with by a member of our team who will issue and supply an individualised voucher.