FOOD
FOR
THOUGHT




Saturday 2 March 2019
11am–3pm
Free, suitable for all ages.

Join artist Emma Cousin for a day of exploring how we support our bodies with food; making bread, drawing with ingredients and sharing family favourite recipes. Emma is interested in local MK recipes that have been passed down, or discovered in MK.



See below for more details.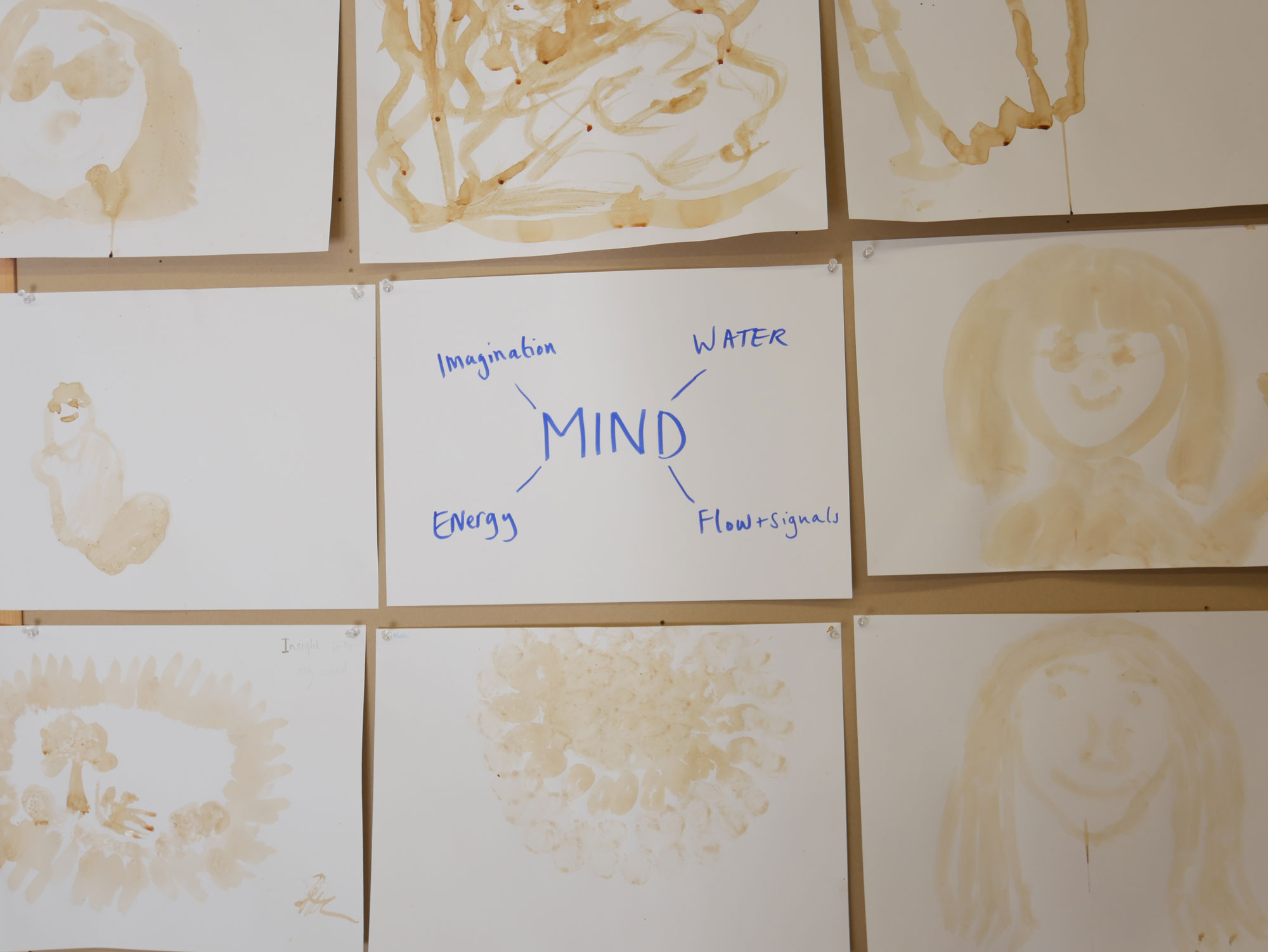 Throughout the day participants and artist will share thoughts on how we look after our bodies through food, while sculpting dough into body parts to be drawn and consumed.

After eating lunch, participants will be encourage to use food to draw with and make prints using potatoes.

Emma invites Milton Keynes residents to share favourite recipes and asks if there is an MK recipe? If you think you know, please email hello@miltonkeynesartscentre.org
SIGMA SIGMA SIGMA
IS AN EXHIBITION ACCOMPANIED BY A THREE-MONTH PROGRAMME OF EVENTS, LED BY ARTIST EMMA COUSIN FOR MILTON KEYNES ARTS CENTRE AS THE FOURTH INSTALMENT OF COMMON GROUND 2018–19.
With a focus on professional development for young people and artists living in and around Milton Keynes, Cousin's February–April residency will offer a free programme of talks, family events and workshops at Milton Keynes Arts Centre, culminating in an exhibition of new work from Saturday 1 April – Saturday 27 April 2019.
Common Ground is
a 12 month season of four distinct projects, each presenting high quality and meaningful opportunities for engagement between a diverse spectrum of artists and communities living in Milton Keynes. Working with artists RARA (Youngsook Choi and Kirsti Davies), Tracing the Pathway, (Ashleigh Bowmott, Cara Davies and Tom Eke), Milo Mcloughlin-Greening and Emma Cousin, our projects see artists work directly with our communities to create new works and establish a connected programme of workshops, professional and artistic development, events, talks and exhibitions.
Common Ground is supported by public funding from Arts Council England


MORE

Find out more about the SIGMA SIGMA SIGMA programme.