Exploring Identity – Crowd Fundraiser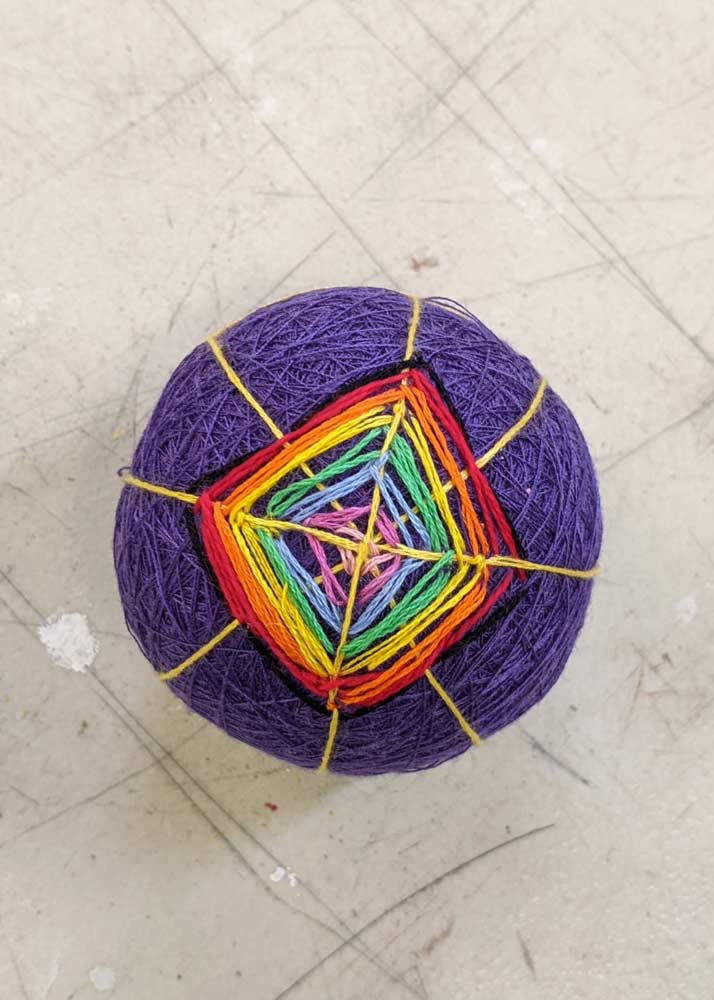 Thank you to everyone who made donations towards our Exploring Identity Crowd Fundraiser.

Exploring Identities was a 12-week creative wellbeing programme (January – April 2022) aimed at young people aged 12–17 years whose mental health had suffered as a result of the pandemic.

We are delighted with the positive response we have received from the participants and their families. One mother reported:

"[My daughter's] mood has changed considerably (for the better) since this group and she has said that she finds it heaven to be with kids that she feels are just like her. She feels she finally fits in somewhere ... We can't thank you enough!"

Your donations made a very real difference to the lives of 8 amazing young people who took part in 'Exploring Identities'.

Please support us in delivering more of these programmes by donating here.