DRAWING
ON
SELF

Wednesday 20 March 2019
11am–4pm
Free, suitable for ages 15 and over.
Artist Emma Cousin invites participants to a day of drawing using experimental techniques. Using props, movement, short and long durational observations to explore mark making as a tool for drawing out the information that we hold in our bodies.



See below for more details.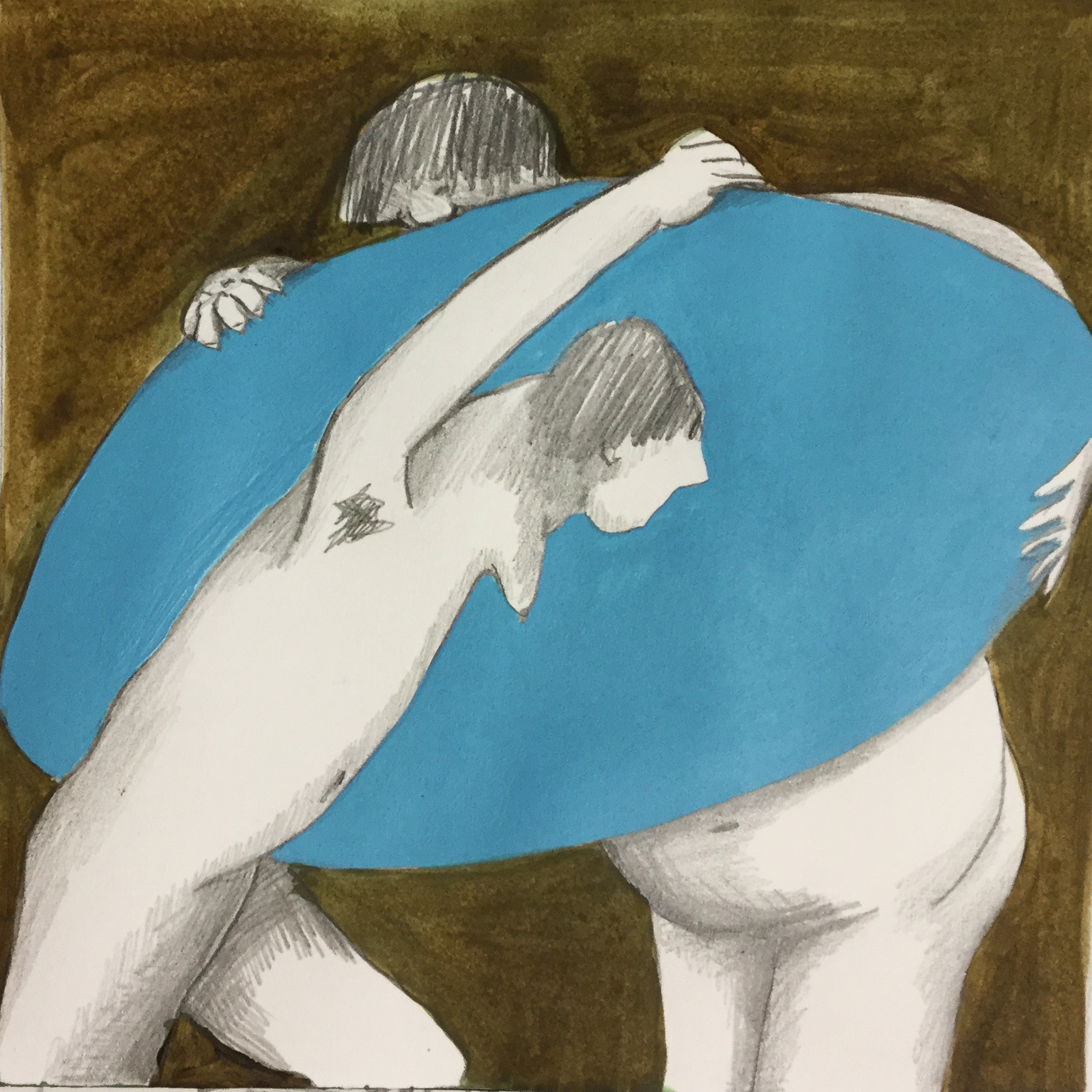 The afternoon will see participants working as individuals and in small groups using charcoal and pencil to explore drawing as a way to communicate with each other and new ways of engaging ourselves with drawing.

Towards the end of the day, Emma will encourage the group to look through the body of work, discussing the challenges of working with unusual techniques, and looking to see if the drawings can tell us something new about ourselves and one another.


MORE

Find out more about the SIGMA SIGMA SIGMA programme.