DANCE, MOVEMENT, & CHOREOGRAPHY

Movement Workshop
Wednesday 17 April 2019
11am–4pm
Book your free place

Dance, Movement and Choreography workshop with the contemporary choreographer Hannah Cameron.


See below for more details.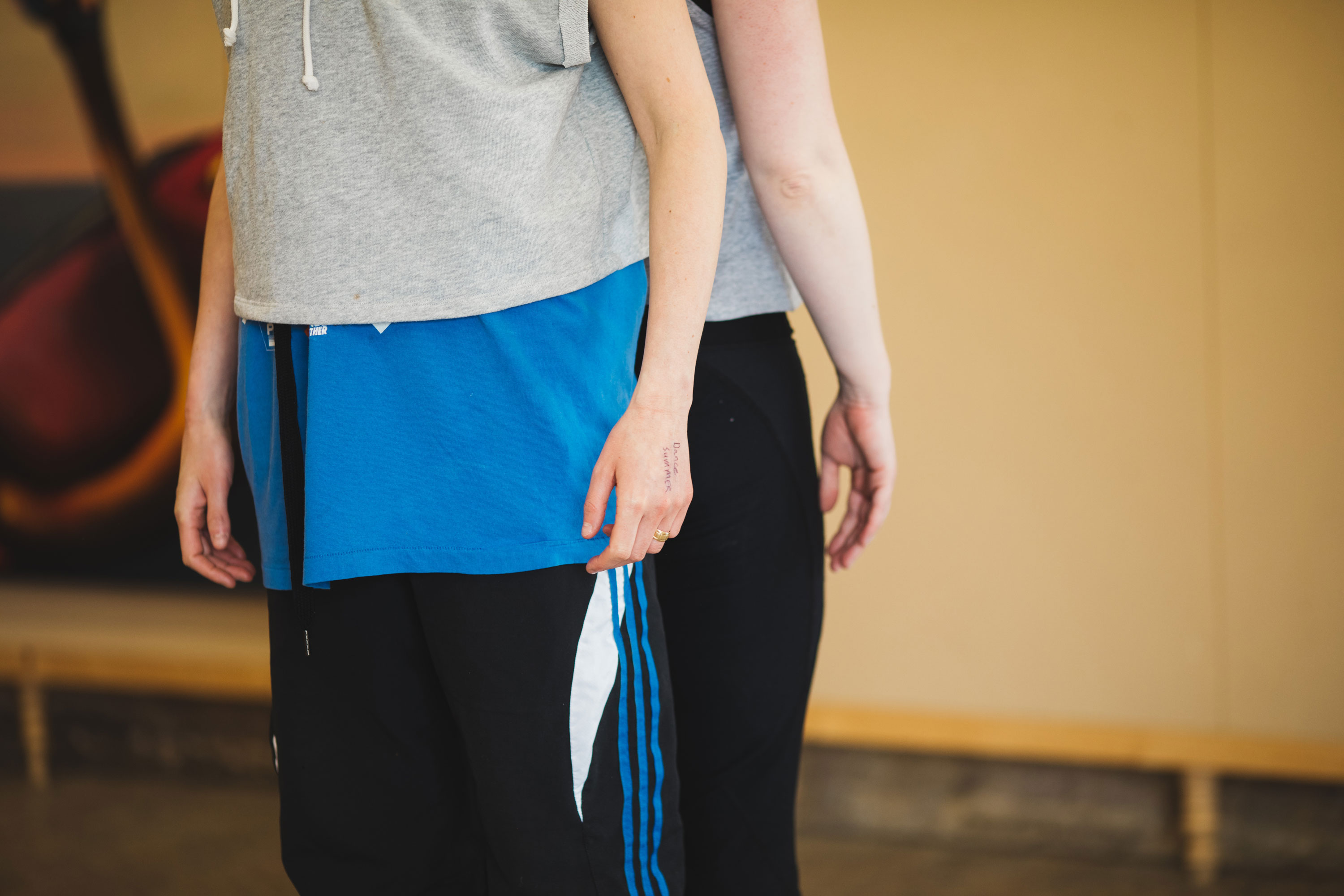 Using a combination of drawing, movement improvisation, artists Emma Cousin and Hannah Cameron will guide you to think about the body's posture; function; role; weight; and day-to-day activity in relation to architecture and space. We will reflect on 'acts of holding' and the role of trust in both dance and visual art. The workshop therefore provides space for participants to question and share ideas on how they perceive the support systems that operate in our everyday lives.

Please come dressed in suitable attire for moving. Wear soft comfortable clothing that is easy to move in, such as tracksuit bottoms and a T-shirt with extra layers for warmth. We may work in bare feet but please wear lace up trainers that are comfortable. To ensure your safety and the safety of others, we ask that that you don't wear jewellery when taking part in a class This session's emphasis will be on working together, supporting each other's discoveries and remaining curious about our bodies' relationship with others. We ask that participants are open-minded to investigate 'acts of holding' – from everyday gestures of hand shaking to supporting other bodies.

MORE

Find out more about the SIGMA SIGMA SIGMA programme.