Creative Training & Away Days
Picture perfect location, Professional artist-leaders, Specialist Studios and Workshops; Milton Keynes Arts Centre offers unique and inspiring Creative Training designed to your Team's specific requirements.


See below for more detail.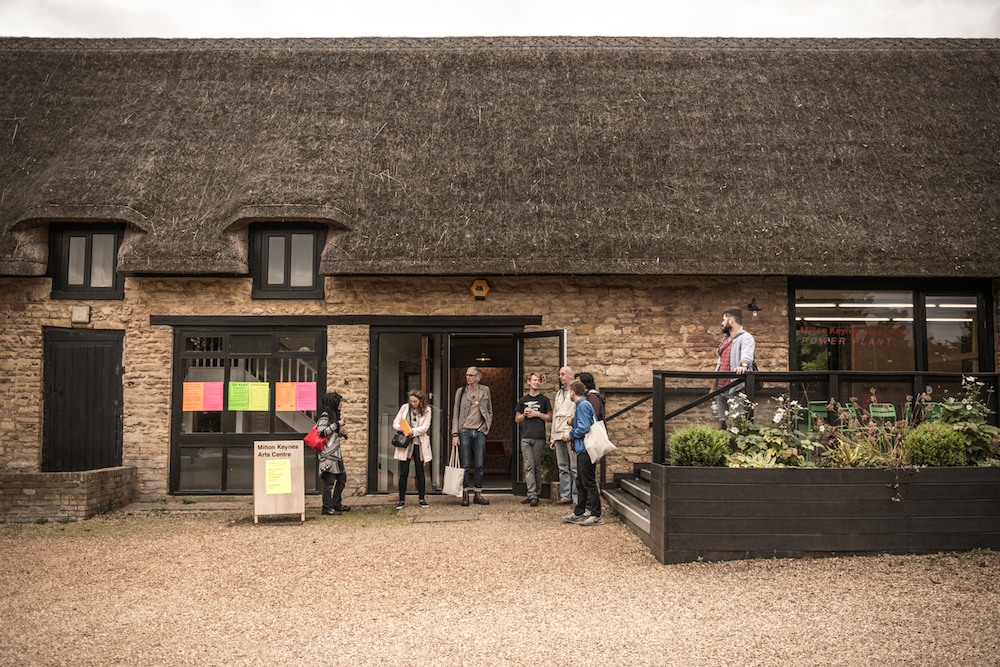 Set in the beautiful grounds of Great Linford Manor Park, Milton Keynes Arts Centre feels like a country escape despite being only a few minutes drive from central Milton Keynes. Our specialist studios are set amongst green parkland and historic buildings, so no matter how local your business, your away day will feel like a genuine breakout from city life.

Collaborating with artists and designers in Milton Keynes Arts Centre's specialist workshops and studios, your team will join together for an enjoyable and unique experience in the Arts Centre's idyllic setting of Great Linford Manor Park.

Benefits


Professional and personal development


Creative thinking and strategising


Partnership and communication


Shared vision


Strengthening team bonds
Available Activities


Hand building in Ceramics


Introduction to Life Drawing


Oil or Watercolour Painting



Speak to a member of staff about creating a bespoke package suitable for your team's requirements.
What's included?

Up to 4 hours in our specialist studios working with a trained artist


Tea and coffee on arrival and throughout the day


Space(s) available for meetings and presentations, subject to availability


Bar and/or Lunch can be providedat an additional cost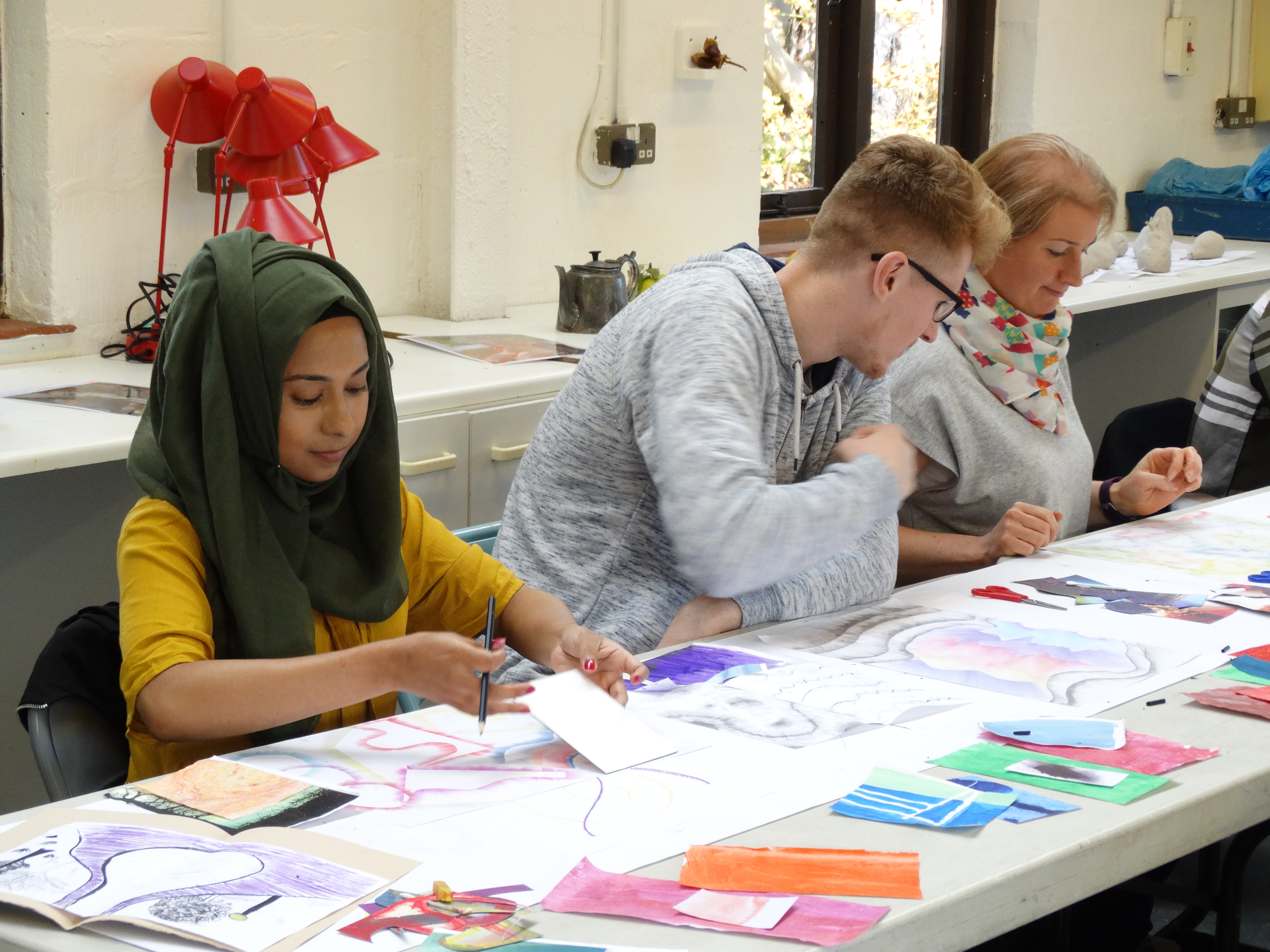 Collaborative, Competitive and Fun
Depending on the activity you choose, we can adapt the approach of your away day depending on how you would like your team to develop.

Competitive? Split into competing teams, groups are given a set time to design and develop their team project. Working against the clock will encourage team work and prompt concise decision making skills.

Collaborative? Work as a whole and focus on strategising your project, practicing communication skills and understanding each others core strengths and the role you play within your team.
Practicalities
Plan ahead. Tutors and spaces need to be booked and activities planned, so the longer we have to listen to your needs before your away day, the more effective and fun it will be.

We also have spaces available for meetings and presentations* at additional hire rates.


* Seasonal and dependent on participant numbers.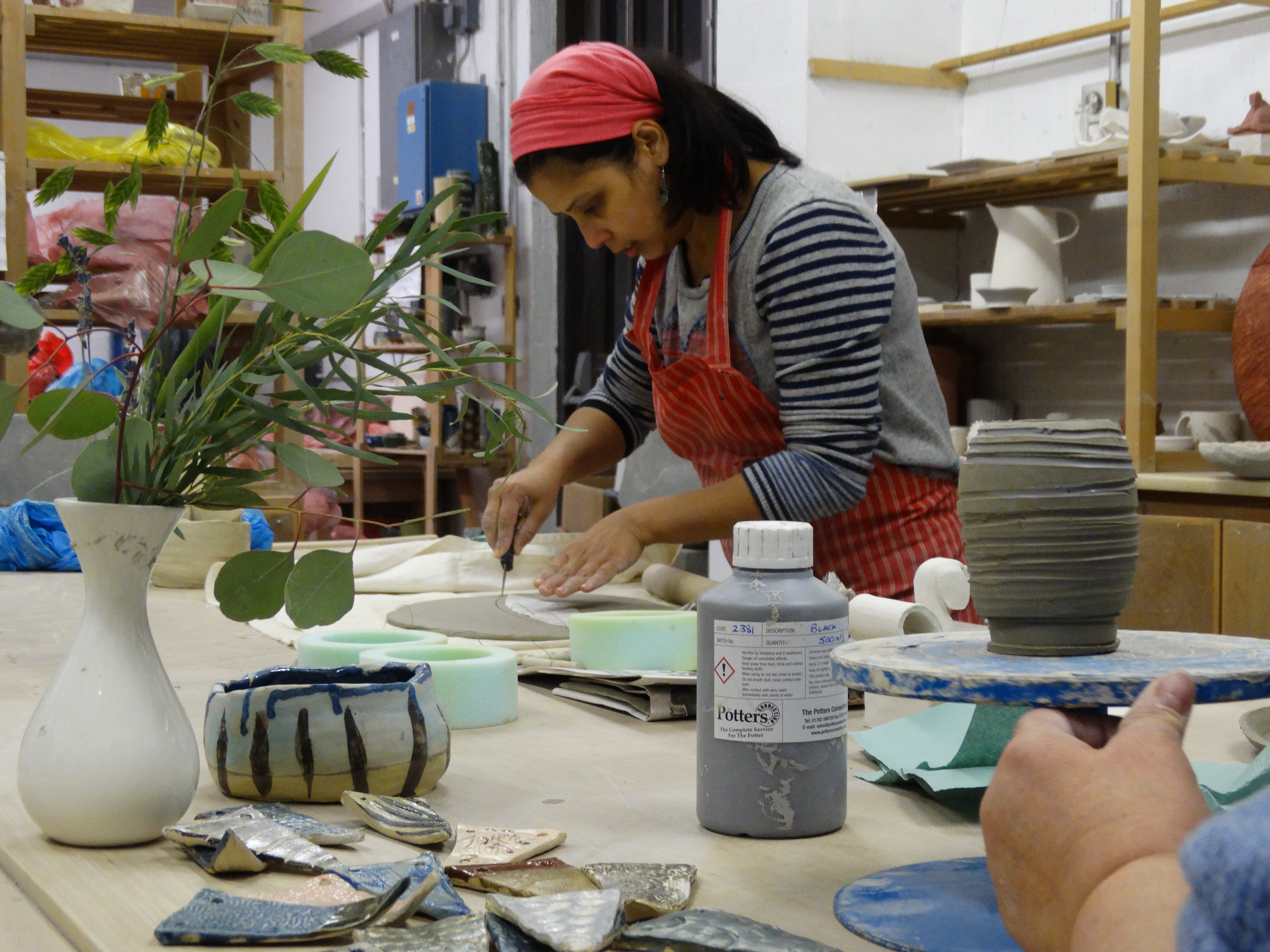 For all enquiries please complete the form and a member of the team will get back to you.