Shared Artist Studio to let – North Pavilion
The first floor of our North Pavilion has studio space to let within the grounds of Milton Keynes Arts Centre. Find out more︎︎︎
Creative Training & Away Days
Picture perfect location, Professional artist-leaders, Specialist Studios and Workshops; Milton Keynes Arts Centre offers unique and inspiring Creative Training designed to your team's specific requirements



See below for more detail.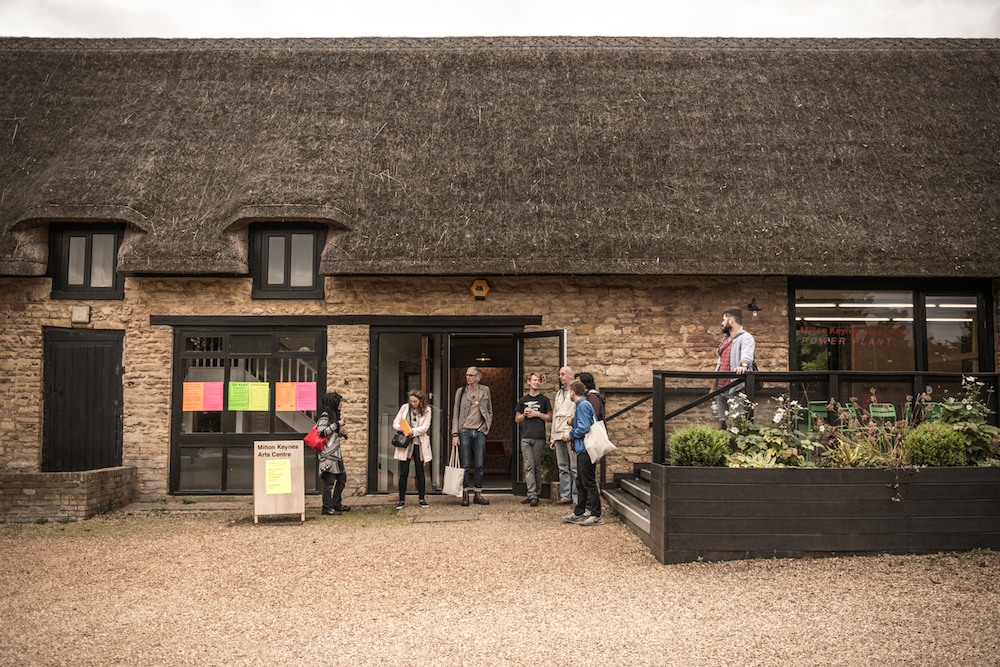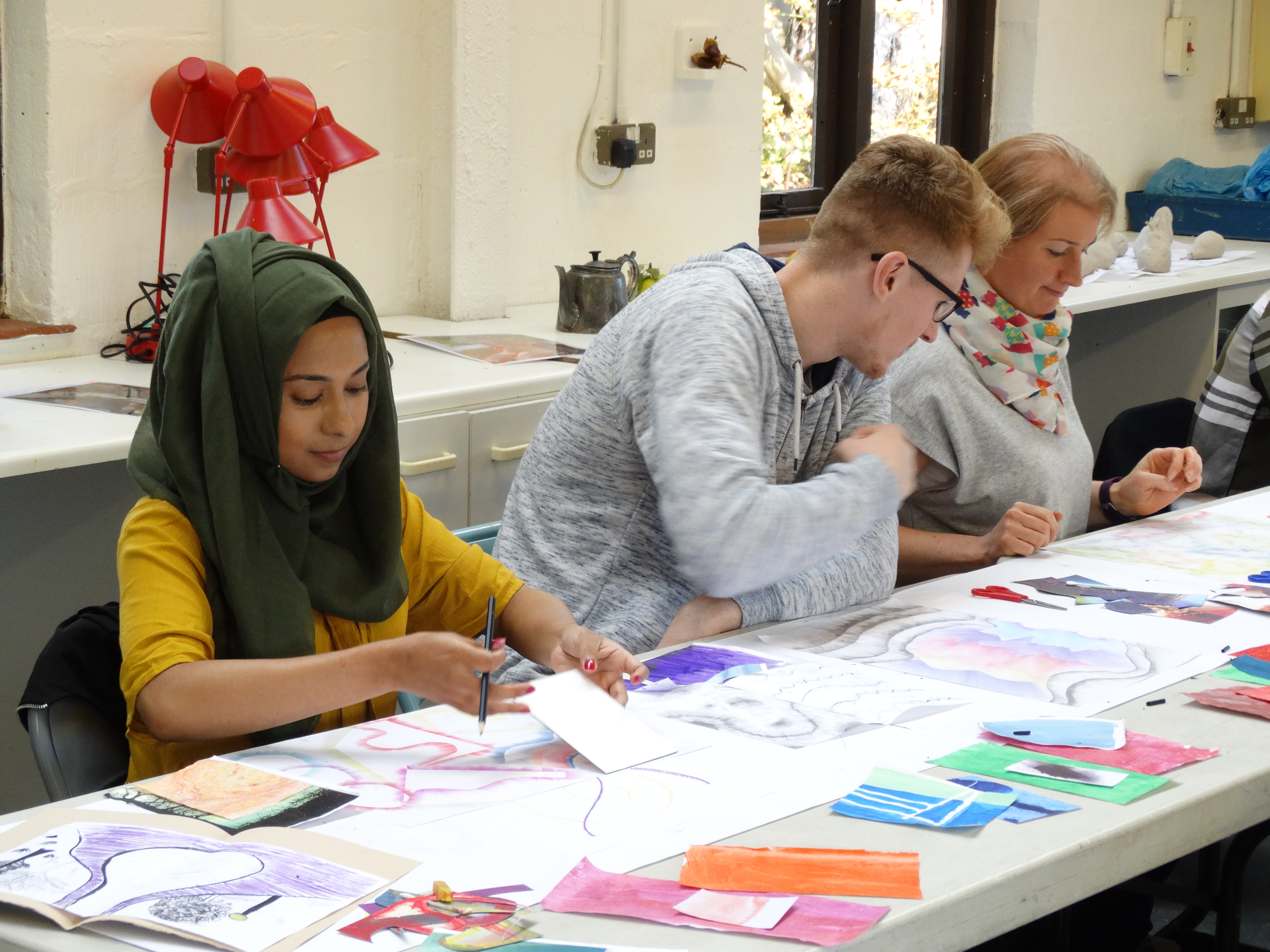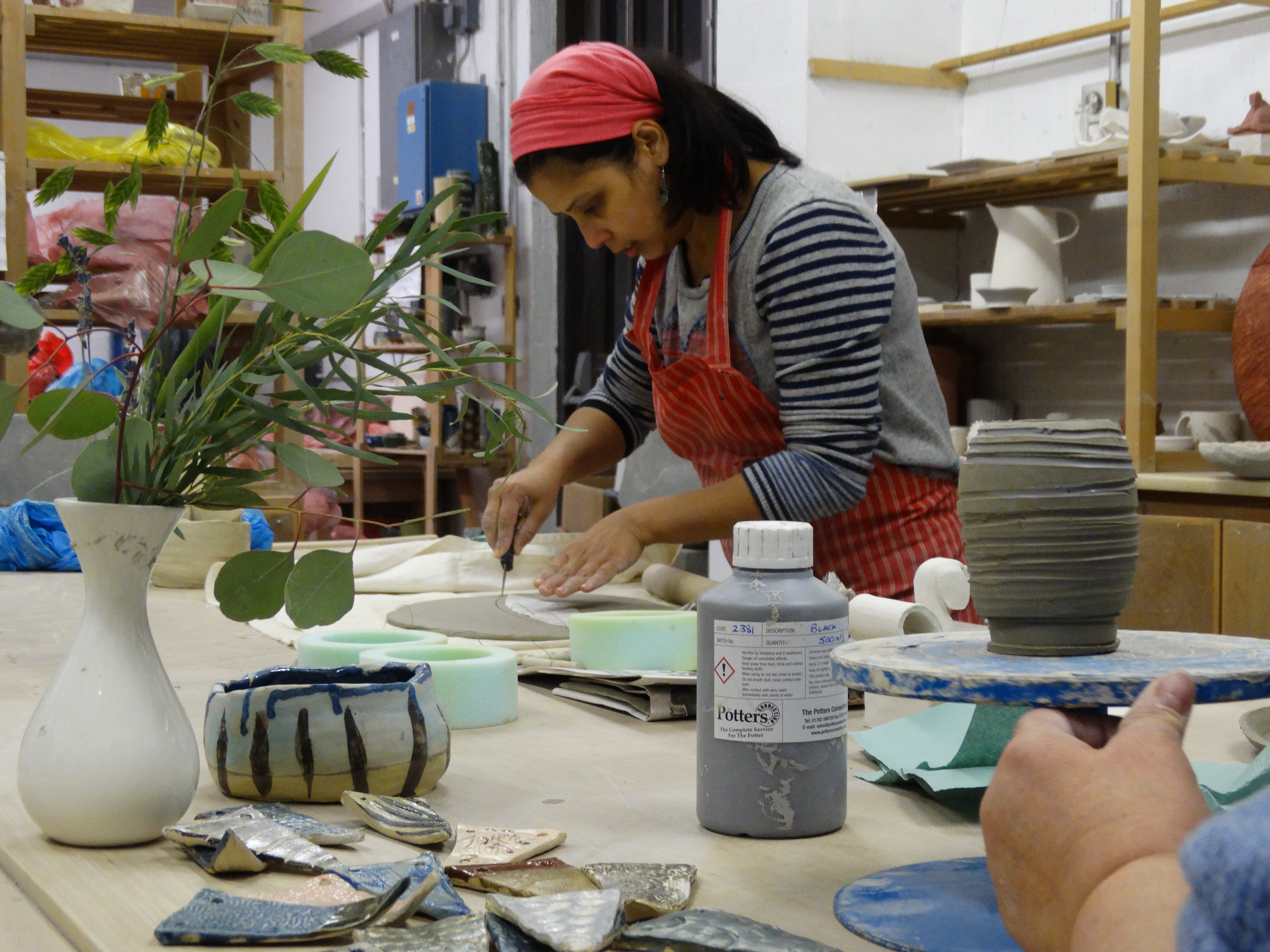 Set in the beautiful grounds of Great Linford Manor Park, Milton Keynes Arts Centre feels like a country escape despite being only a five minute drive from central Milton Keynes. Our specialist studios are set amongst green parkland and historic buildings, so no matter how local your business, your away day will feel like a genuine breakout from city life.

Choose from a range of activities including Ceramics, Life Drawing or Painting.

Depending on the activity you choose, we can adapt the approach of your away day depending on how you would like your team to develop.


Competitive? Split into competing teams, groups are given a set time to design and develop their team project. Working against the clock will encourage team work and prompt concise decision making skills.



Collaborative? Work as a whole and focus on strategising your project, practicing communication skills and understanding each others core strengths and the role you play within your team.