The Collecting Commons Stool has become a symbol of collaboration at Milton Keynes Arts Centre. Over a two-day workshop led by Milo, MK College students and Friends of Great Linford Manor Park developed skills in furniture making to produce a contemporary design. Supported by Milo and Collecting Commons volunteer, Rachel, participants operated woodshop equipment and learn pyrography techniques to complete a set of CC Stools, which will be gifted to The Little Bookshop in Great Linford.


See below to find out how to download your free construction guide.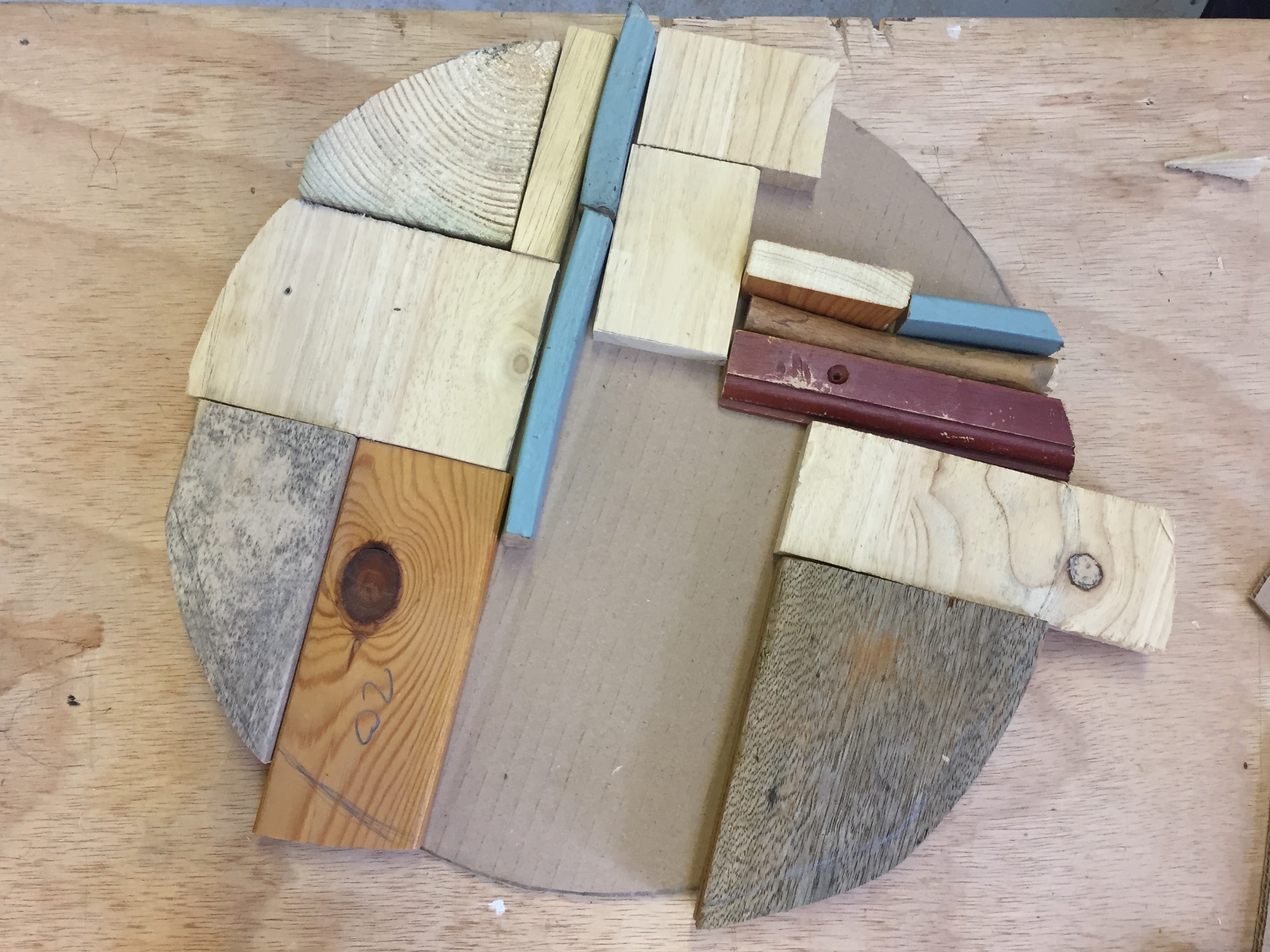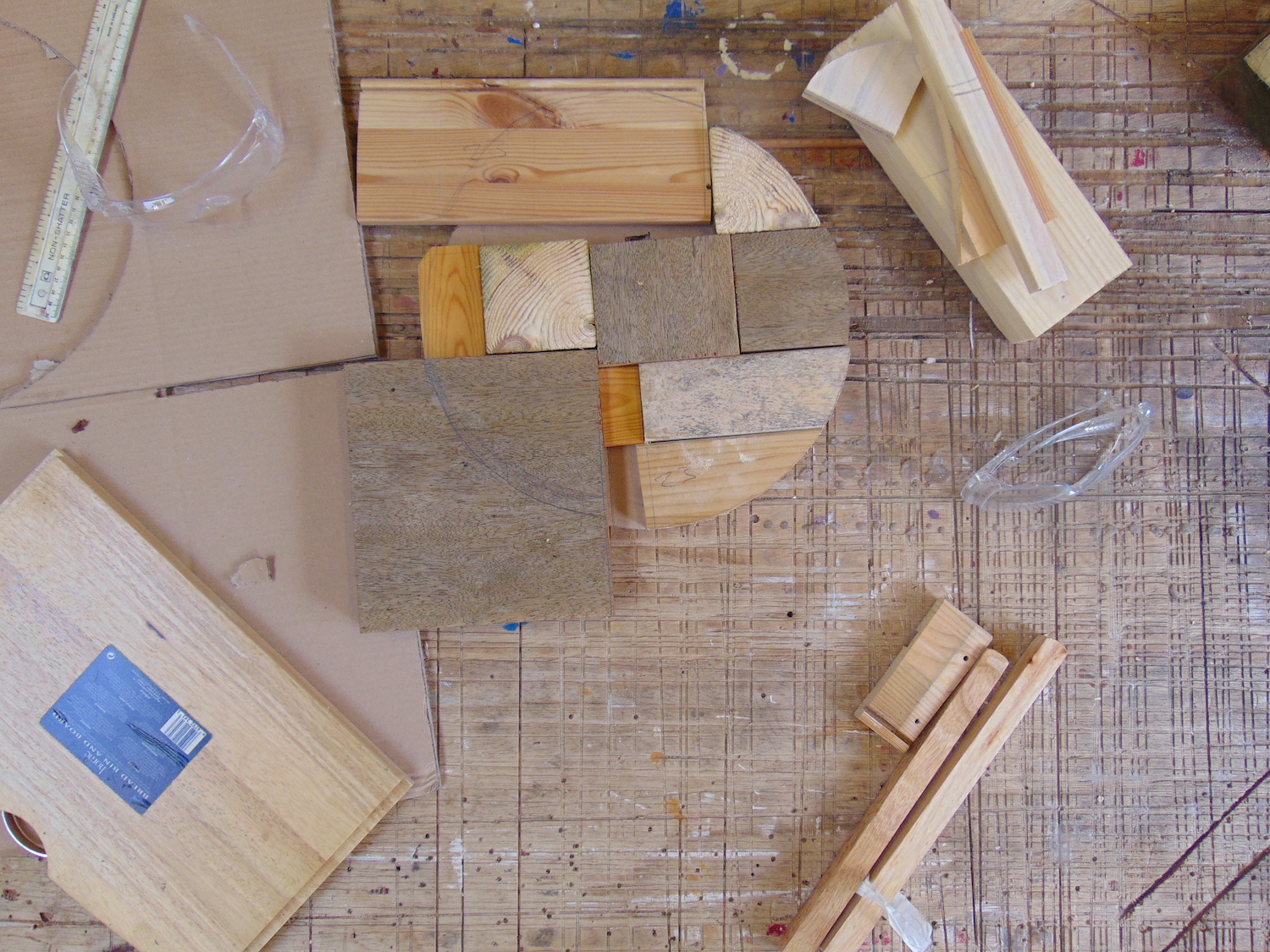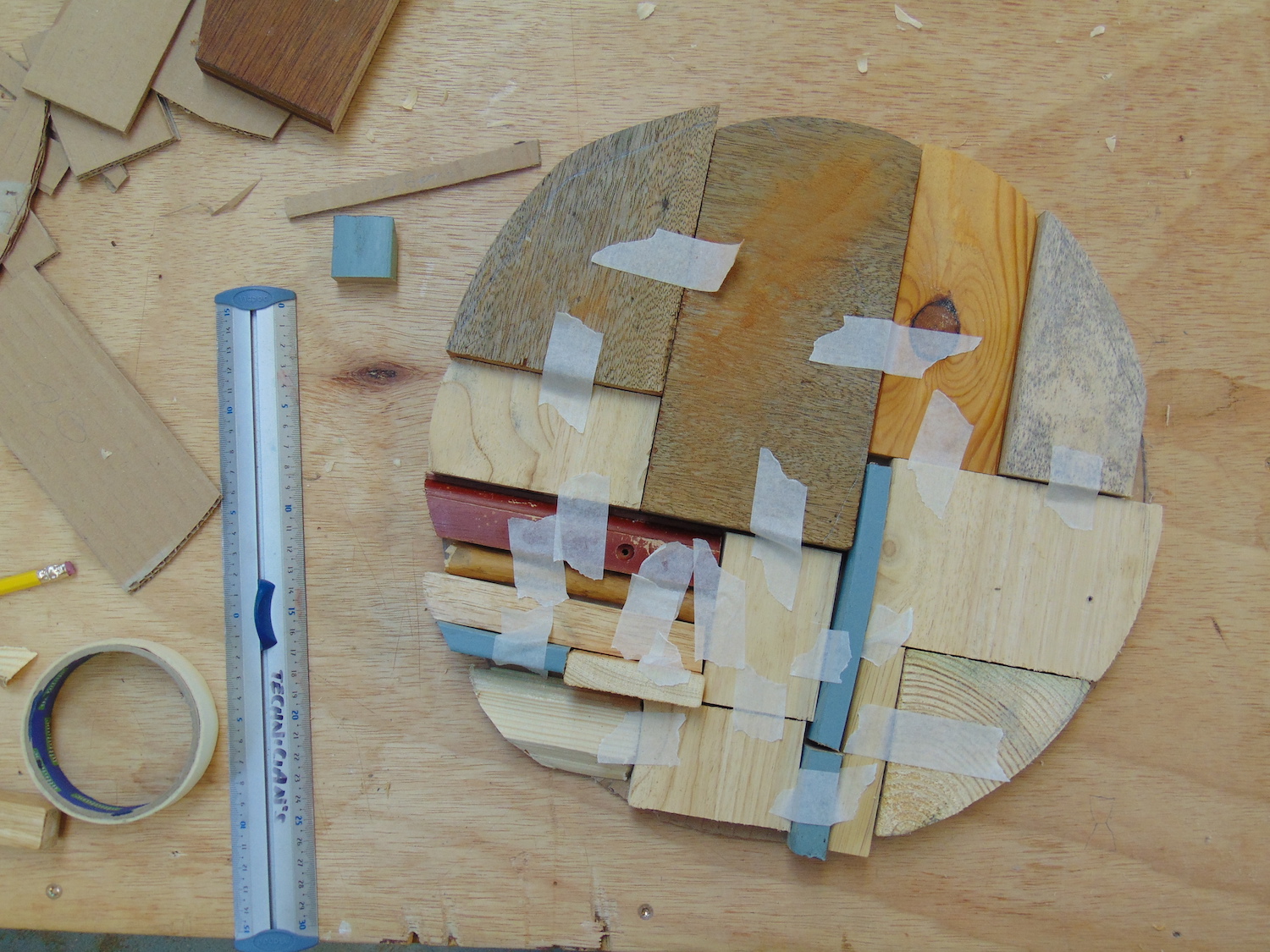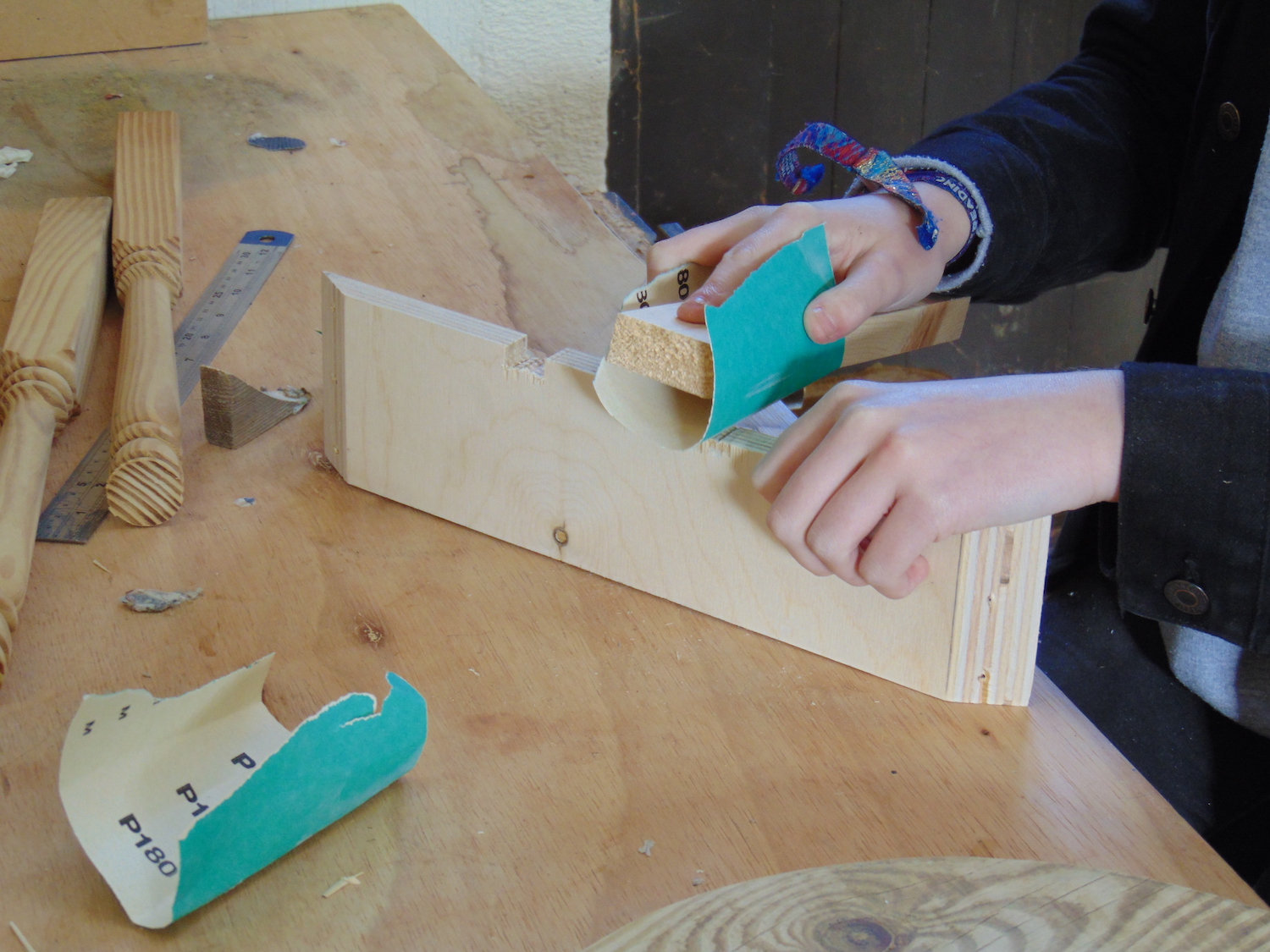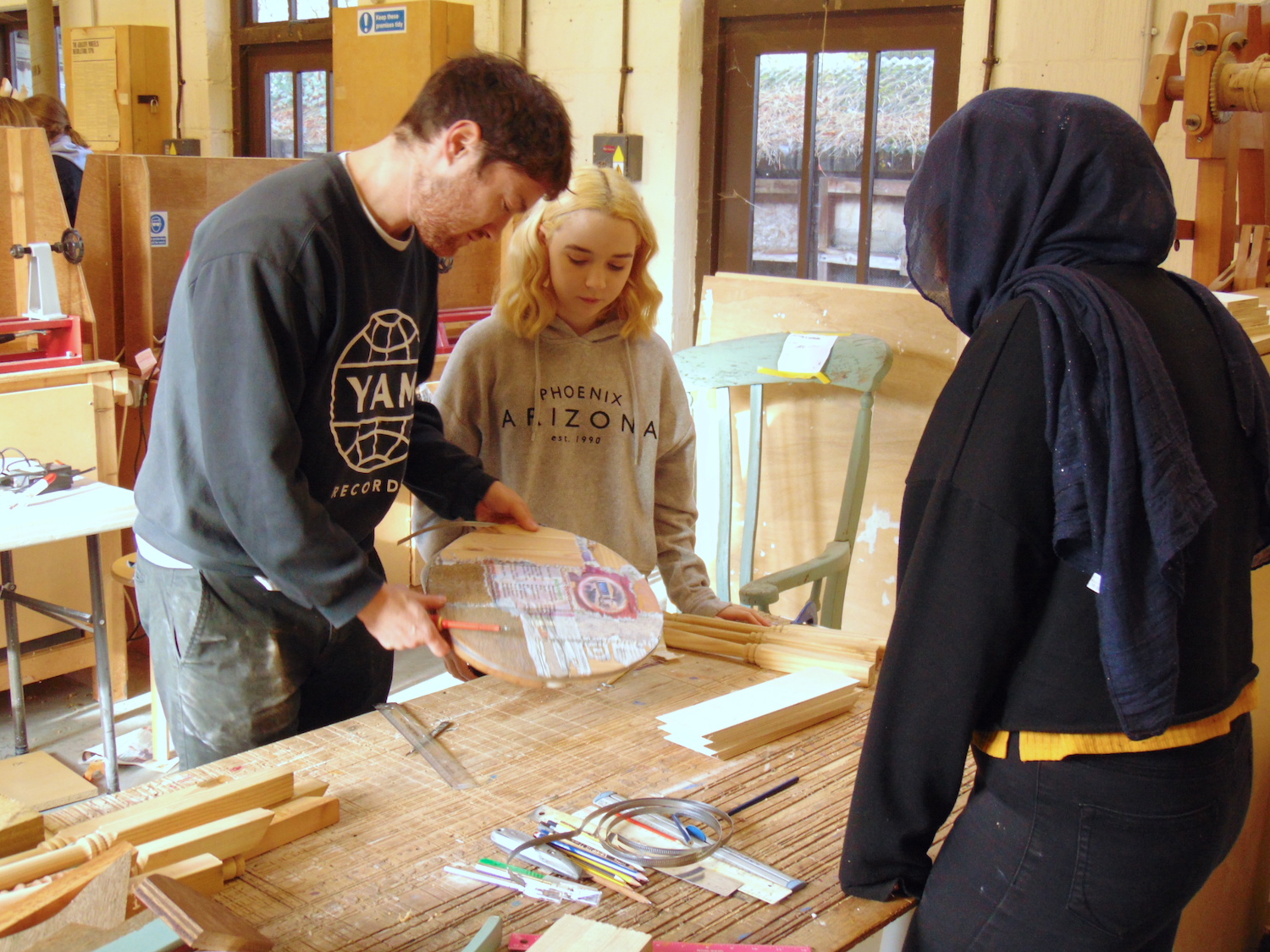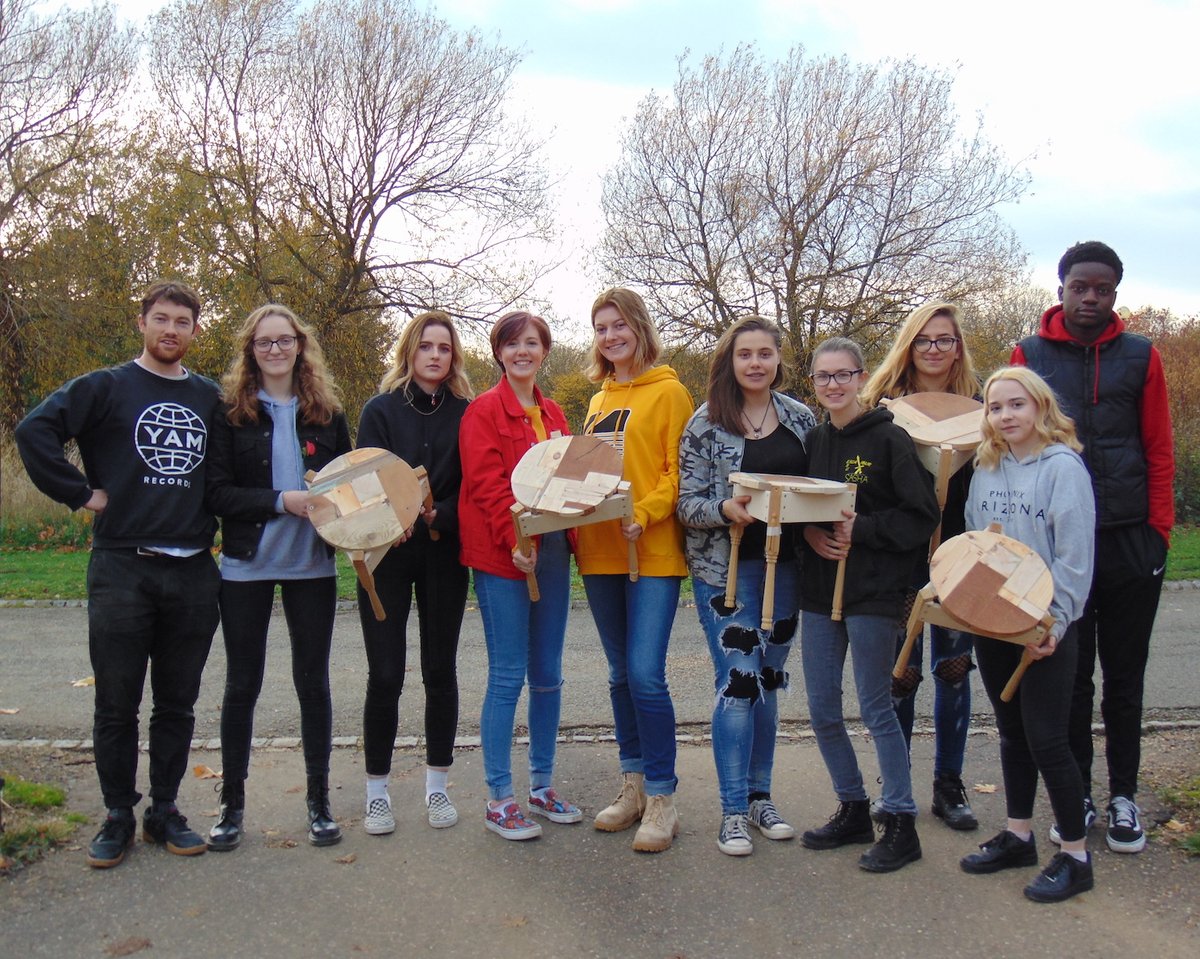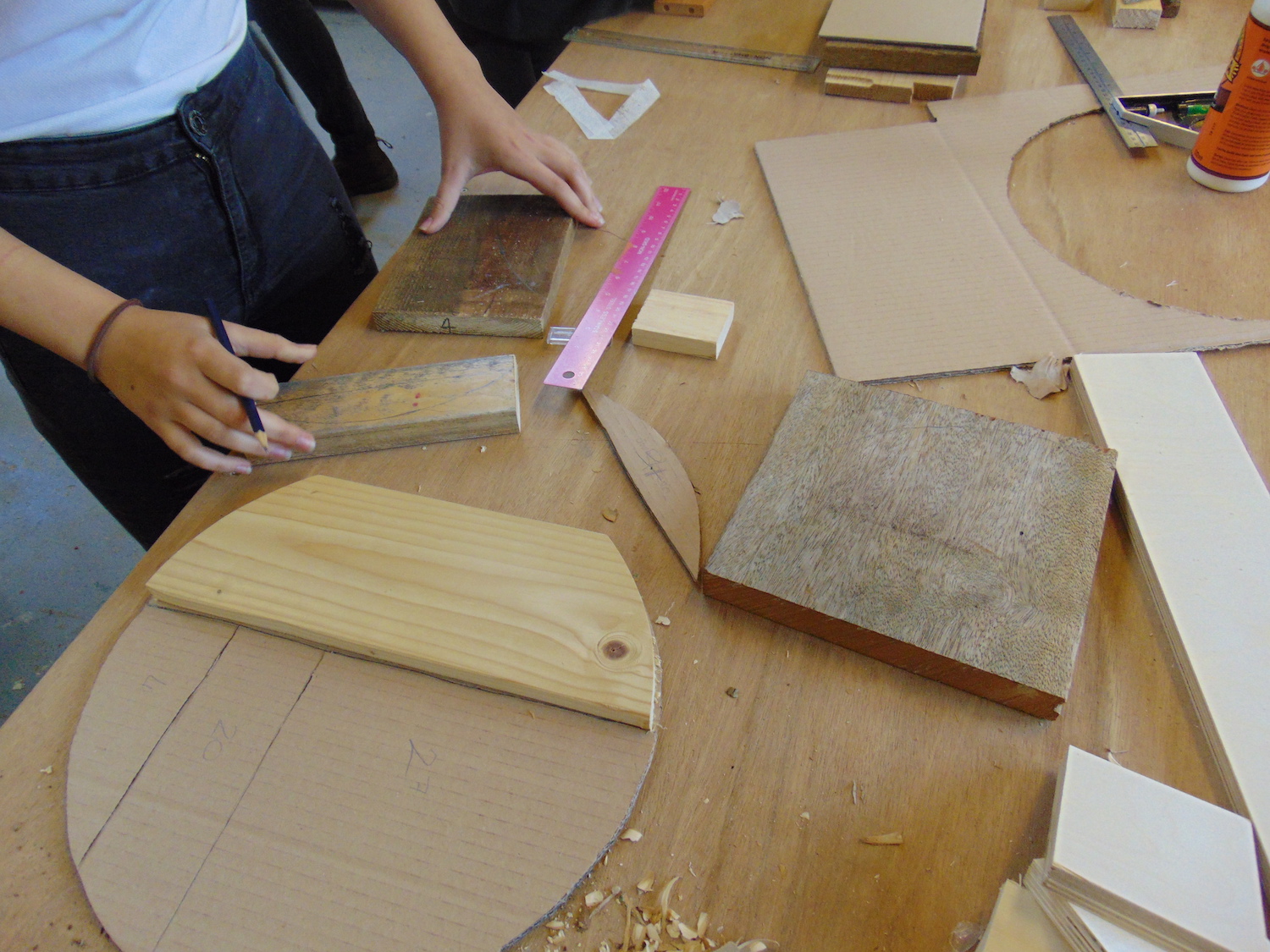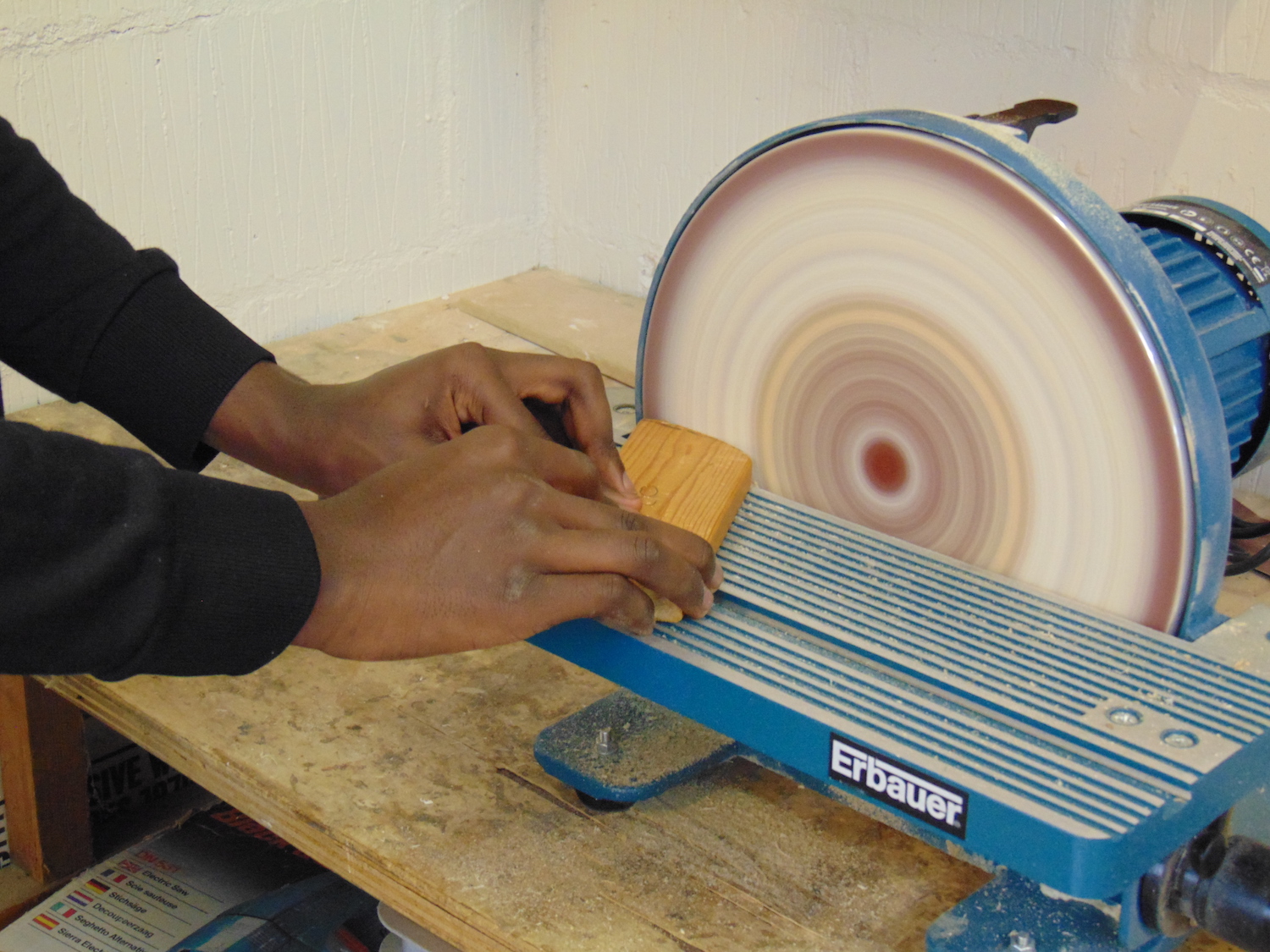 The stools are made entirely from locally collected material, repurposing unwanted wood and local industry offcuts to make something useful for the community it originated from

If you would like to make your own CC Stool, we recommend asking family and friends if they have any wood they no longer need, using Milo's comprehensive CC Stool construction guide which is available to pick up at Milton Keynes Arts Centre or download here.
---
What is Collecting Commons?
Collecting Commons is all about sourcing materials from our surrounding community, to make something with our community, that exists for our community. It aims to create social bonds through the process of collecting together, creating together and sharing together.

Collecting Commons is part of Milton Keynes Arts Centre year-round programme of free workshops, talks, family events and exhibition.

Supported by public funding from Arts Council England.