Collage Making

Part of The Great Linford Ecology Project with Juneau Projects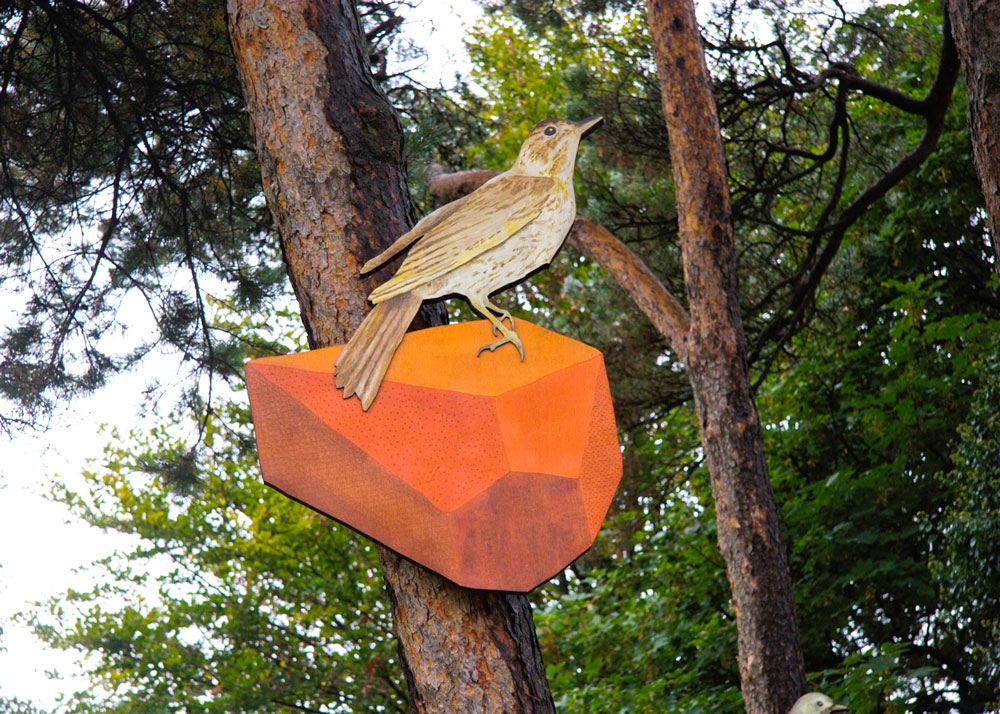 Work with Ben and Phil from Juneau Projects to help design artworks that will form a creative activity trail for Great Linford Manor Park.

Sunday 11 July 2021
10am–12pm & 1pm–3pm
Free, booking essential

Please only book
one session per visitor
.
1 space equals 1 adult and up to 2 children aged 0–15.
Children must be accompanied by a supervising adult
You'll be getting hands on making designs by drawing, paper cutting and collaging natural materials to make posters celebrating our green spaces and the unique features of Great Linford Manor Park. These designs will then be used by Ben and Phil to create small wooden laser-cut pieces for the trail, to be installed in the park later in the year.

This workshop is suitable for anyone who would like to have a go at collage making, drawing and painting. It will be very experimental, no previous experience is required.

Everyone is welcome, and we ask the children are accompanied by a supervising adult at all times.
Safety
We are committed to working with our artists and communities in continuing to provide opportunities for creativity during these challenging times. Together, we have been working throughout lockdown in reconfiguring our courses to ensure the safety of all concerned without compromising on quality.
Find out more about our new safety measures.
Photograph by Cat Lane
Great Linford Ecology Project
From September 2020, Juneau Projects have been working with local groups and organisations in Milton Keynes in creating temporary public art works and resources for and about Great Linford Manor Park. Contributors will be invited to bring elements of their lives and identities to be shared.
Supported with funding from Arts Council England
Juneau Projects was formed in 2001 by Philip Duckworth and Ben Sadler. They work across a broad range of media including painting, sculpture, performance, music and installation. Much of their work is made in collaboration with other people and focuses on the relationship between society, culture and the natural world. They are interested in how nature is perceived through the lens of technology, folk art and other forms of cultural mediation.

www.juneauprojects.co.uk

---
Explore Great Linford Manor Park
Drop in a collect a free activity booklet designed and created by Juneau Projects filled with activities to take with you as you explore the park.
Can't make it? Download a digital copy to take part at home.
Download
We are testing some new interventions at Great Linford Manor Park as part of Juneau Projects' Great Linford Ecology Project.
Click here to find out where they are and how to take part.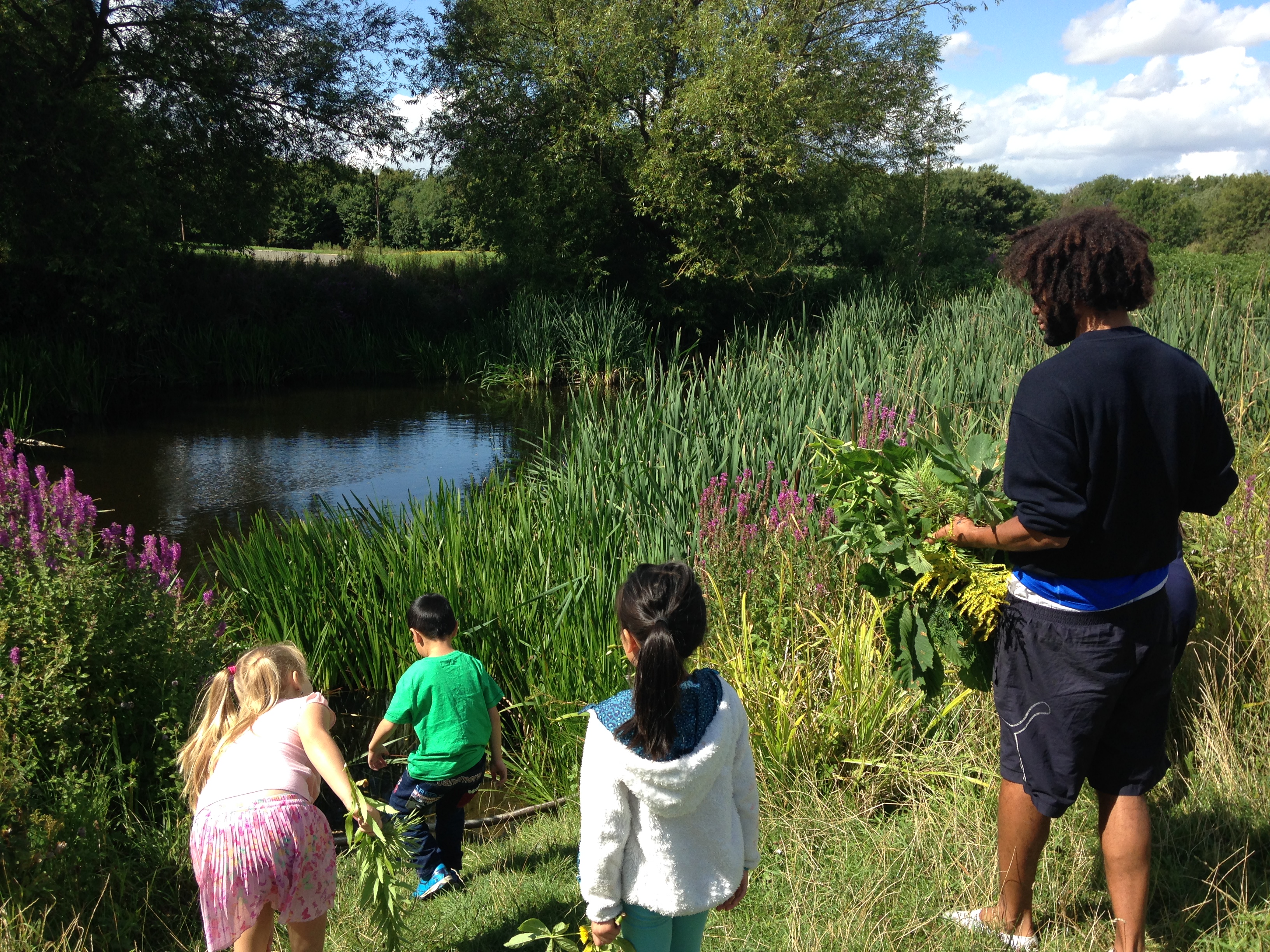 Join The Parks Trust Outdoor Learning Team to learn more about the wildlife that calls Great Linford Manor Park home. In this family friendly session you will learn how to bug hunt for minibeasts and invertebrates.
Bug Hunt
Sunday 11 July 2021
Free, booking essential
Book your place here