Shared Artist Studio to let – North Pavilion
The first floor of our North Pavilion has studio space to let within the grounds of Milton Keynes Arts Centre. Find out more︎︎︎
Become a member of our Board of Trustees

The role is voluntary and involves quarterly board meetings.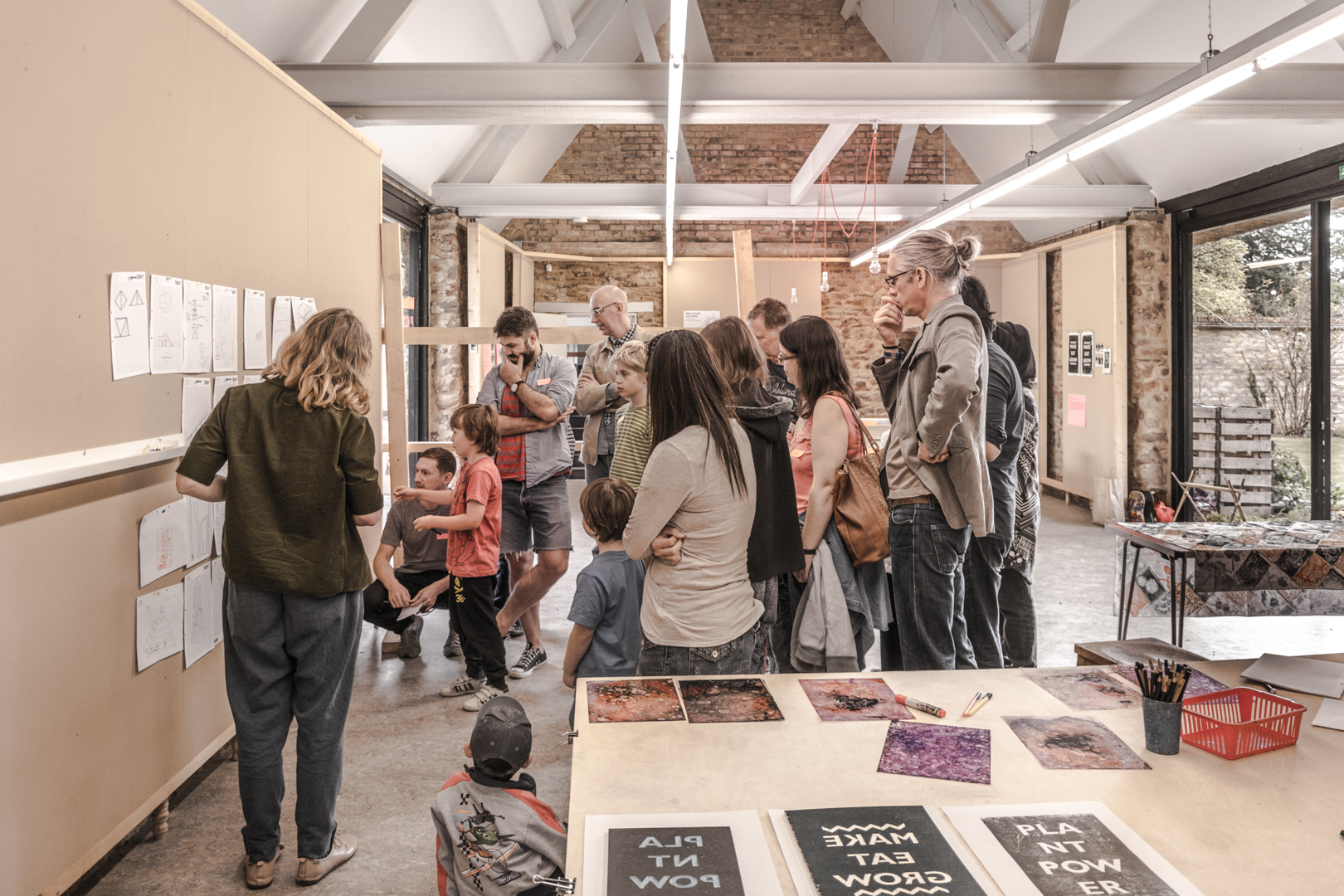 We are keen to hear expressions of interest from enthusiastic and experienced professionals to join our Board of Trustees to help develop and support our work.

If you think you can make a positive difference to our organisation and would like to express interest in joining the Board of Trustees, please complete the equal opportunities monitoring form and send along with your CV and covering letter indicating why you are interested in working with Milton Keynes Arts Centre and which of the above skills you feel you can offer.
Download the full job description (voluntary) hereHow to apply
Please arrange for CV, covering letter and
Equal Opportunities monitoring form
to be sent to
opportunities@miltonkeynesartscentre.org
Deadline
Friday 31 March 2023