An Ideal Syllabus 2
The An Ideal Syllabus 2 programme offers artistic and professional development to young people living in Milton Keynes studying at 6th form level. Throughout the summer months, a programme of lectures, presentations, workshops and gallery visits will prepare participants for the next steps in higher education, with focus on careers in the arts.


See below for more details.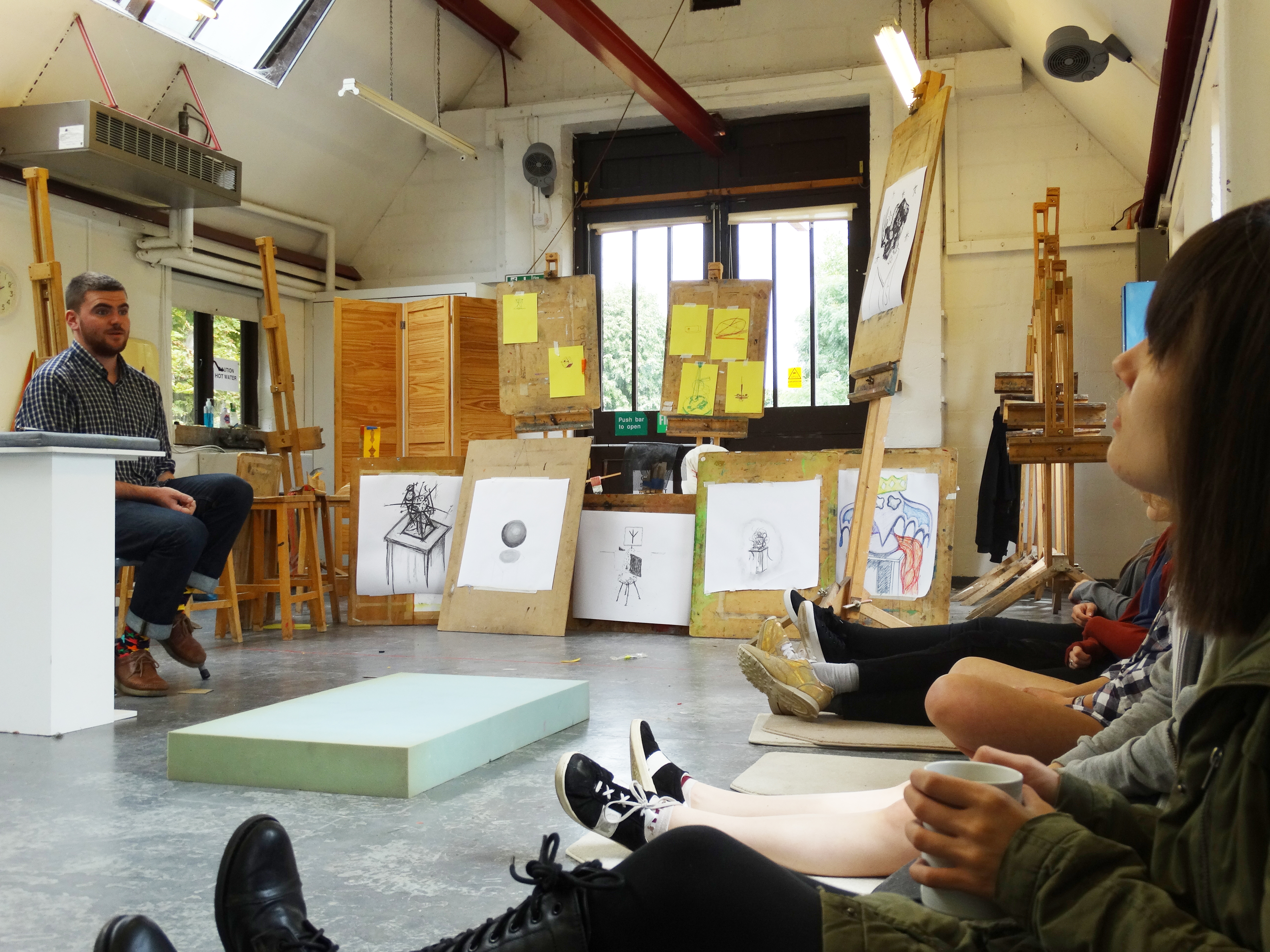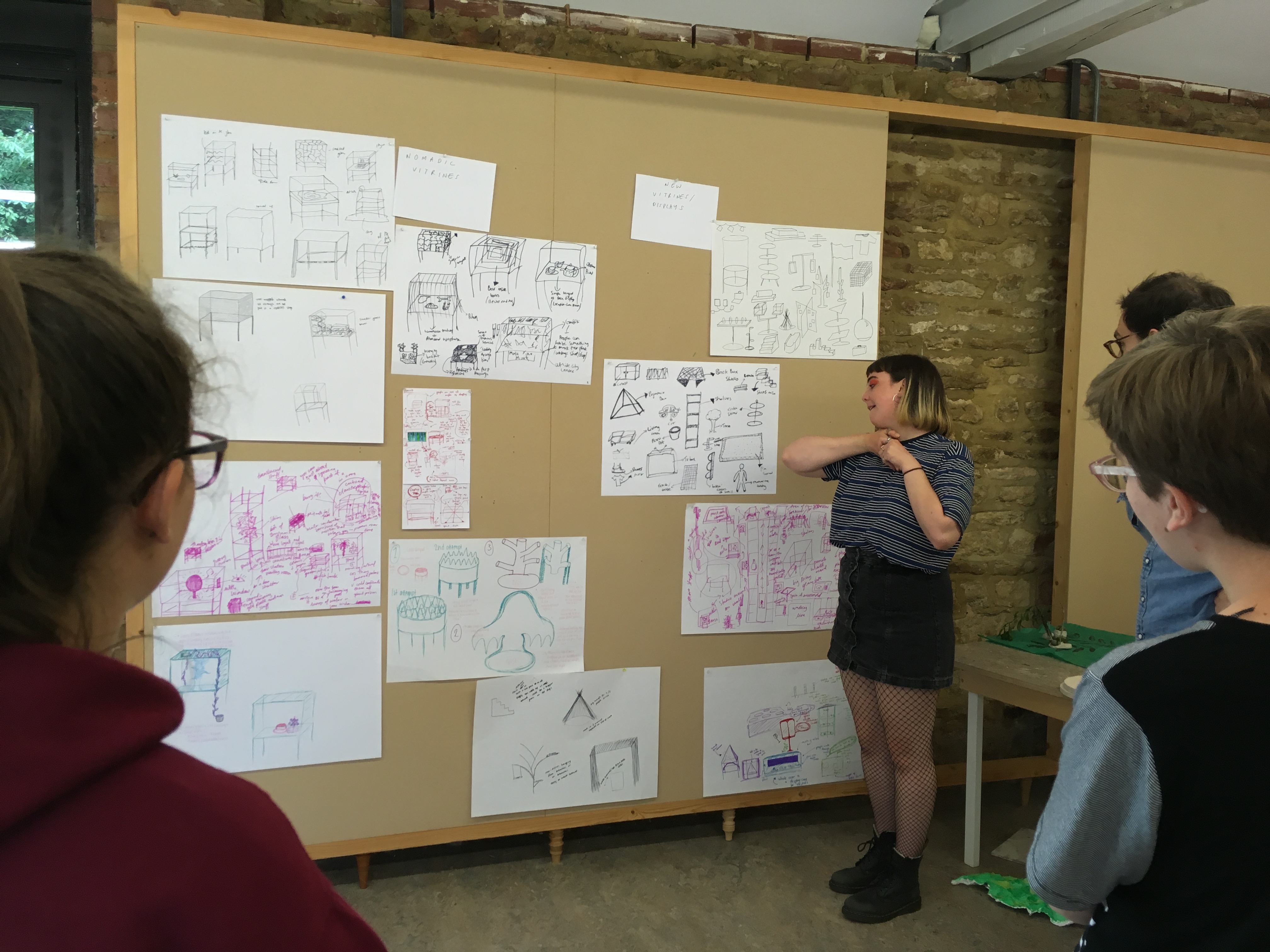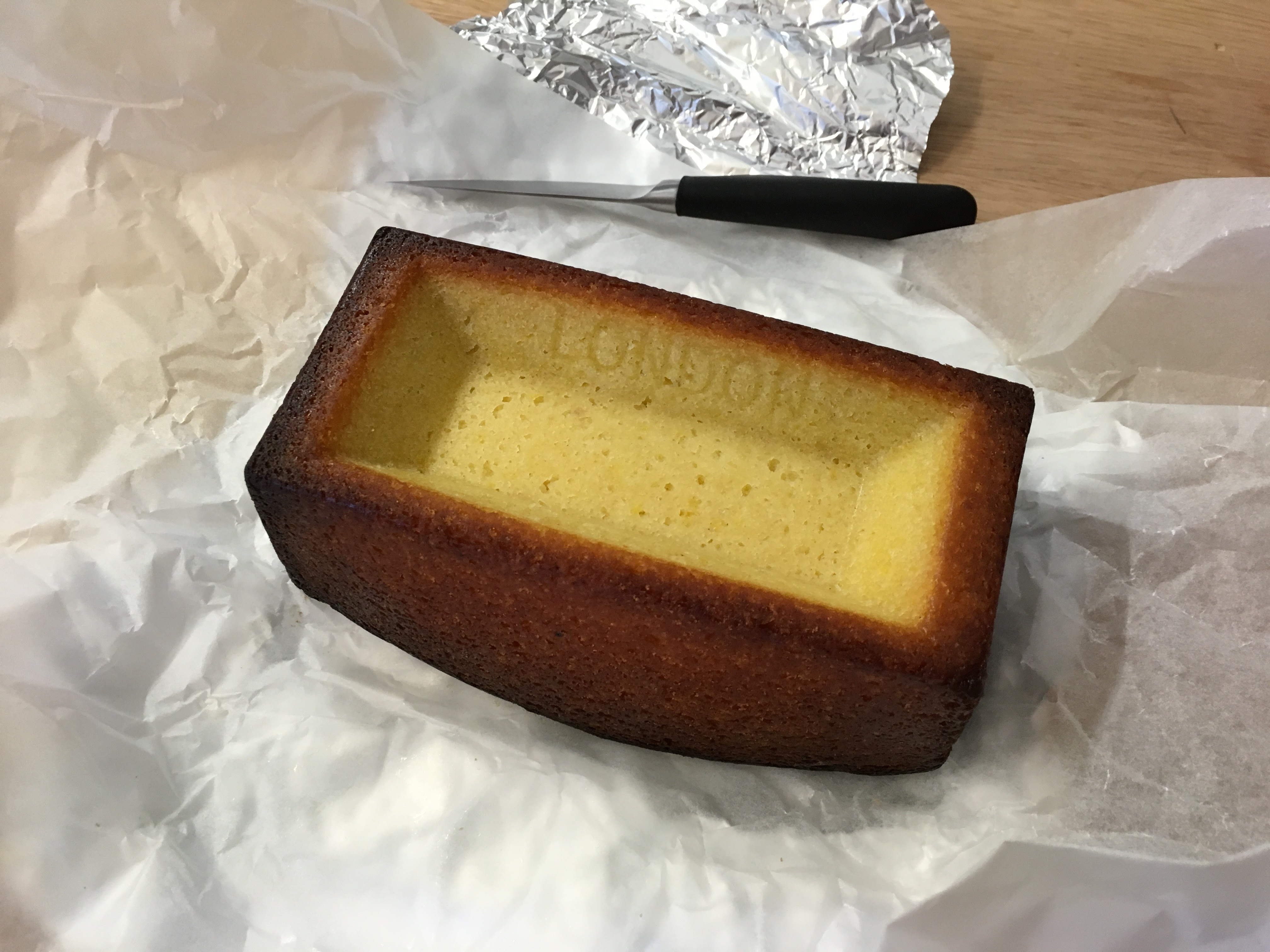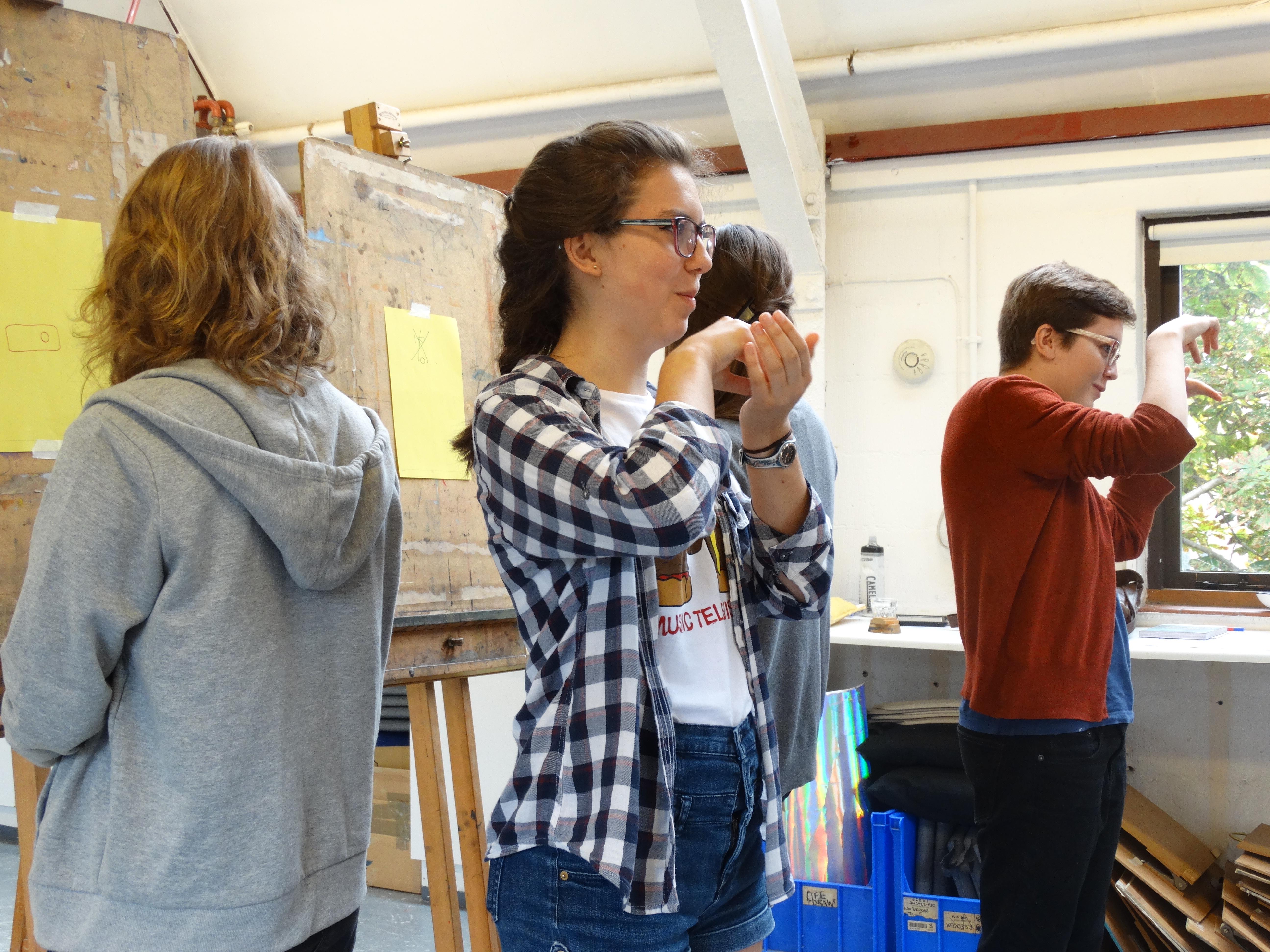 July–September 2017

Participants: Marlie Edwards, Pip Evans, Rosalind Corboy, Naomi Hyde, Charlie Daniels, Alex Szczepaniak, Sonia Czyzynska, Emma Andrews, Lucy Pauling, Shanna Garvie, Sonia Czyzynska, Rose Edwards, Sassy Shelton, Tameka Baines and Vanessa Gurung



An Ideal Syllabus 2 presents a five week professional and artistic development programme targeting Milton Keynes college students from Stephenson Academy, Stantonbury Campus and Denbigh School, offering creative industry workshops led by leading practitioners in the fields of Design, Residencies, Education, and Art Practice.

Throughout the five weeks participating students will work with Studio Chehade; Milton Keynes based graphic designer, to produce a record of their individual experiences of An Ideal Syllabus 2, using print and digital media to document their learning process.

Students will graduate from An Ideal Syllabus 2 with a printed and bound record of their time, acting as a continued point of reflection and reference in their own creative thinking and starting point for their artistic portfolio building.
An Ideal Syllabus is a partnership project with Milton Keynes Council.
Workshop leaders

---
Studio Chehade
Studio Chehade's clients include Phaidon Press, Peter von Kant, Milton Keynes Arts Centre and the University of Arts London.

Bethan Lloyd Worthington
Bethan Lloyd Worthington is the recent resident artist at the V&A, London.

Forest + Found
With Forest + Found, winners of Craft Council Hot House award, with clients including Burberry and exhibiting with the British Craft Council and William Morris Gallery.

Tom Spicer
An artist, gallery director and AESPIA festival creative director.

Tracing the Pathway
Tracing the Pathway are an artist-led collective that explore the relationships between body, site and encounter. As artists, curators, and researchers, they produce site or situation-specific interdisciplinary artworks.

Laura Wilson
An artist and educator exploring the gallery as a site of education, experimentation, intervention and production.

Andrew Gillespie
Artist and Recent Activity gallery's co-founder. Recent Activity is a curatorial project based in Birmingham, delivering an intermittent program in a variety of locations. It is organised by Andrew Gillespie with support from Ryan Kearney.
Chantelle Stephenson
Chantelle Stephenson received a BA (Hons) in Fine Art from The Cambridge School of Art. Exhibitions include Gaeltacht and Lost Landscapes at Letchworth Arts Centre in Letchworth (2009 and 2010) and Matter at The Harbour Exchange in Docklands, London (2012). She was also an artist-in-resident at the Departure Foundation at the Thames Tower in Hammersmith, London from 2011–2014.

Emma Cousin
A Graduate from The Ruskin School of Art Oxford she has exhibited widely, both Nationally and Internationally and has work. Her work is held in private and public collections to include the Museum of Modern Art Wales ; Fara Sabina Museum, Rome ; Art Institute Sienna ; Baya Museum, Hungary and St Hilda's College, Oxford.