An Ideal Syllabus
Milton Keynes Arts Centre's An Ideal Syllabus programme offered artistic and professional development to Milton Keynes based artists, designers and makers. Targeted post degree artists who live, work or who have studied in Milton Keynes with an aim to further develop a new peer group network of practitioners based in Milton Keynes.


See below for more details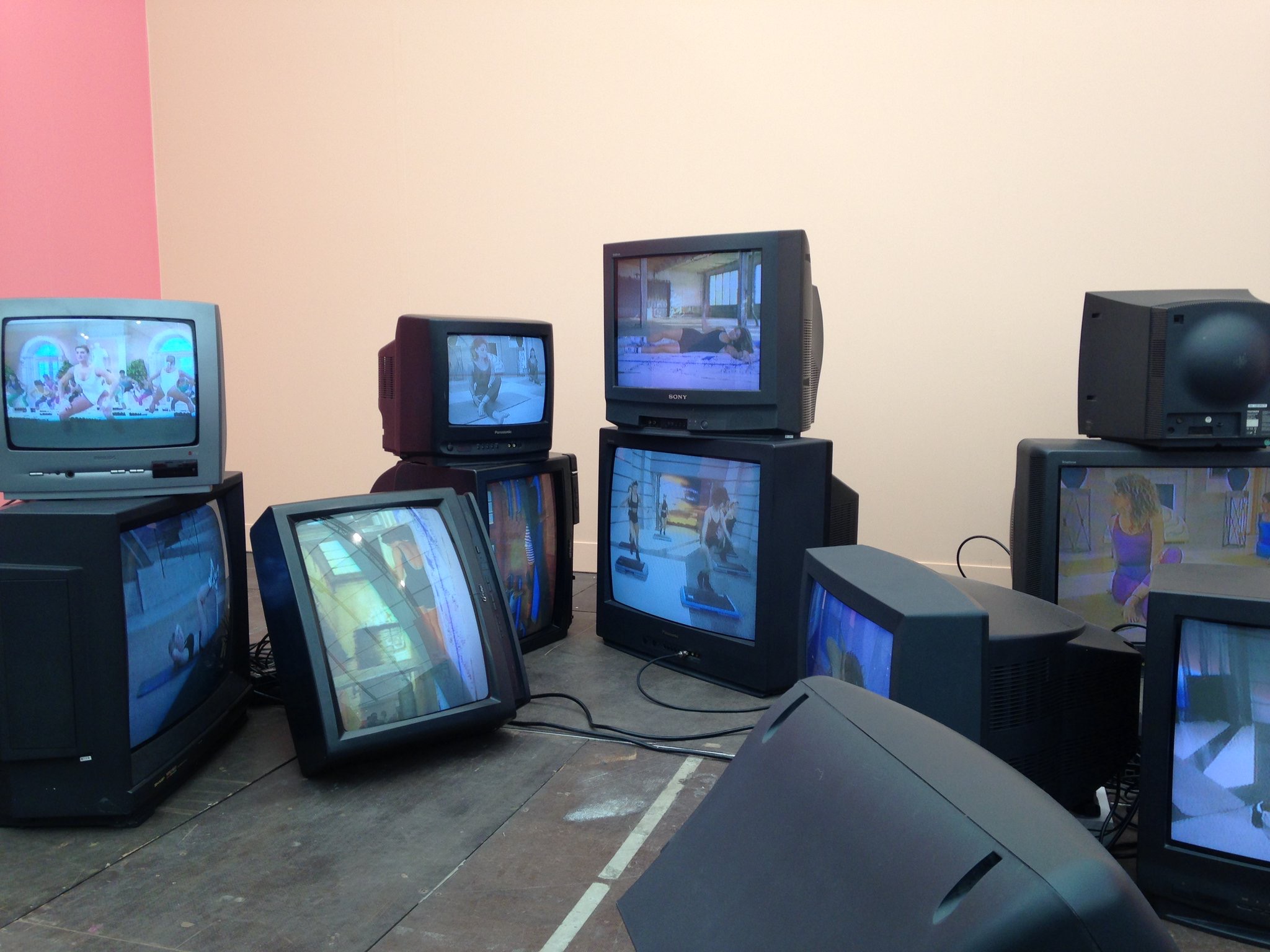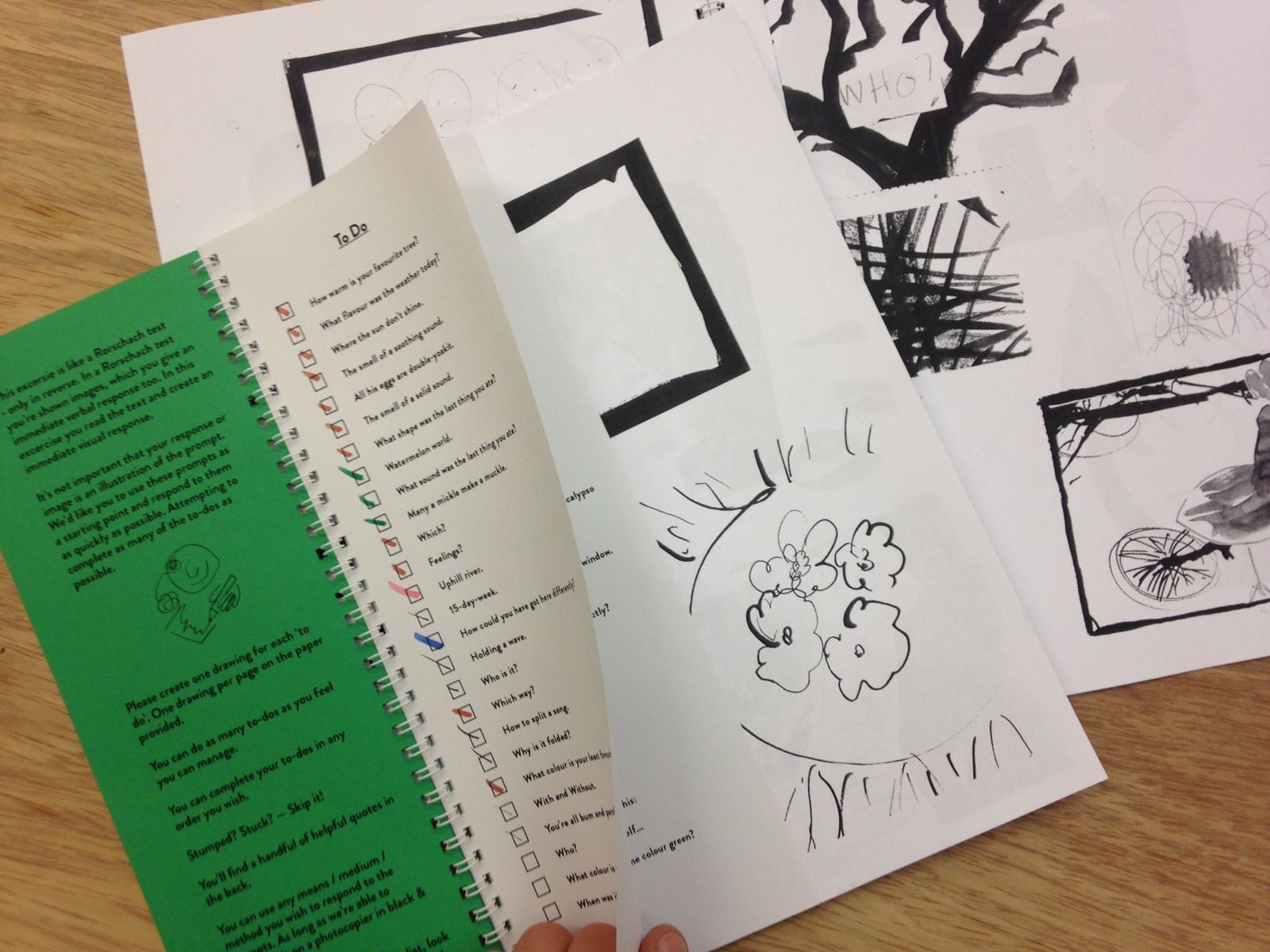 May–October 2016

Participants: Rahim Amartey, Hannah Boult, Priya Chohan, Thomas Cuthbertson, Emi Fujisawa, Keinniki Lynch, Annabelle Shelton, Wai Wai Pang, Simon Villette, Shelly Wyndebank.
Over a six month period in 2016, An Ideal Syllabus delivered a programme of workshops and events to a group of 10 Milton Keynes based artists and designers, offering opportunities to hear specially selected industry professionals and artists discuss their experiences of how they established their practice and careers. Alongside these professional and artistic development workshops, An Ideal Syllabus participants had access to Milton Keynes Arts Centre's resources and shared workspace, generating a hub of information sourcing and knowledge sharing.
An Ideal Syllabus is a partnership project with Milton Keynes Council.
Workshop leaders
---
Alice Browne (Graduation to Representation)
Artist Alice Browne talked about her experience of moving from a student to being represented by commercial gallery Limoncello Gallery, and what she learnt along the way. The group were invited to Browne's MA show at the Royal College of Art in July 2016.
Ceri Hand (Going Commercial)
This informal workshop explored the commercial art sector. Gallerist Ceri Hand talked about what it means to run a gallery, how artists are selected, what artists are paid and how both artists and gallerists make a living.
Nous Vous (Design)
Design collective Nous Vous explored how they go about developing a visual identity, including website and social media. They talked about their experiences of working with clients including Tate, ICA, British Museum and M&C Saatchi.
Caroline Devine (Funding)
For sound artist and composer Caroline Devine, fundraising has been a necessary aspect of pursuing her practice. Having applied for Arts Council England Grants for the Arts and a Leverhulme Artist in Residence award, Caroline used this informal workshop to share her knowledge and experience of making funding applications.
Alessio Antoniolli (Residencies)
Director of Gasworks & Triangle Network, Alessio Antoniolli discussed his experience developing Gasworks, a non-profit contemporary visual art organisation working at the intersection between UK and international practices and debates. In particular with focus on Gaswork's highly-respected international residencies programme, which offered rare opportunities for international artists to research and develop new work in London. An Ideal Syllabus participants were guided through a residencies application process, which they submitted to Antoniolli at the end of the workshop. The group were invited to visit Gasworks to meet with current studio and residency artists.
Laura Wilson (Gallery Education)
Educator and artist Laura Wilson discussed her experience establishing education departments in major galleries and delivering outreach projects. Through her work with Chisenhale and South London Gallery, Wilson has established projects with communities in Tower Hamlets and Southwark, exploring the scope for outreach projects being part of an artists practice and not just an opportunity to make money. Participants were invited to South London Gallery to meet with their education department.