A Space of Possibilities



Studio Weave
A year-long community project culminating in a Pavilion designed and built by Milton Keynes Arts Centre's local communities with guidance and support from architects Studio Weave and designer makers Sebastian Cox and Andrew Trotman.

This project was generously supported by Comic Relief.


See below for more details.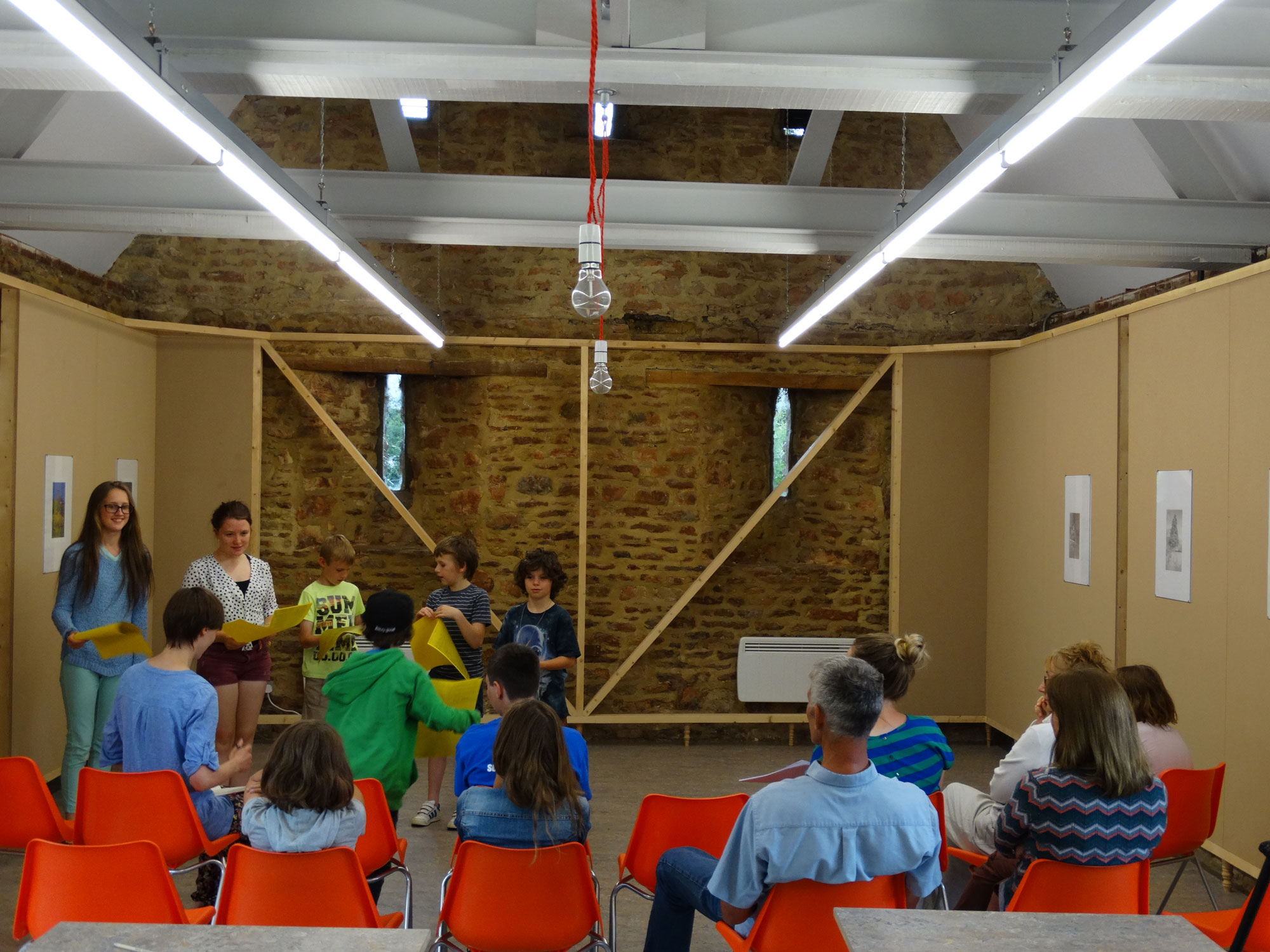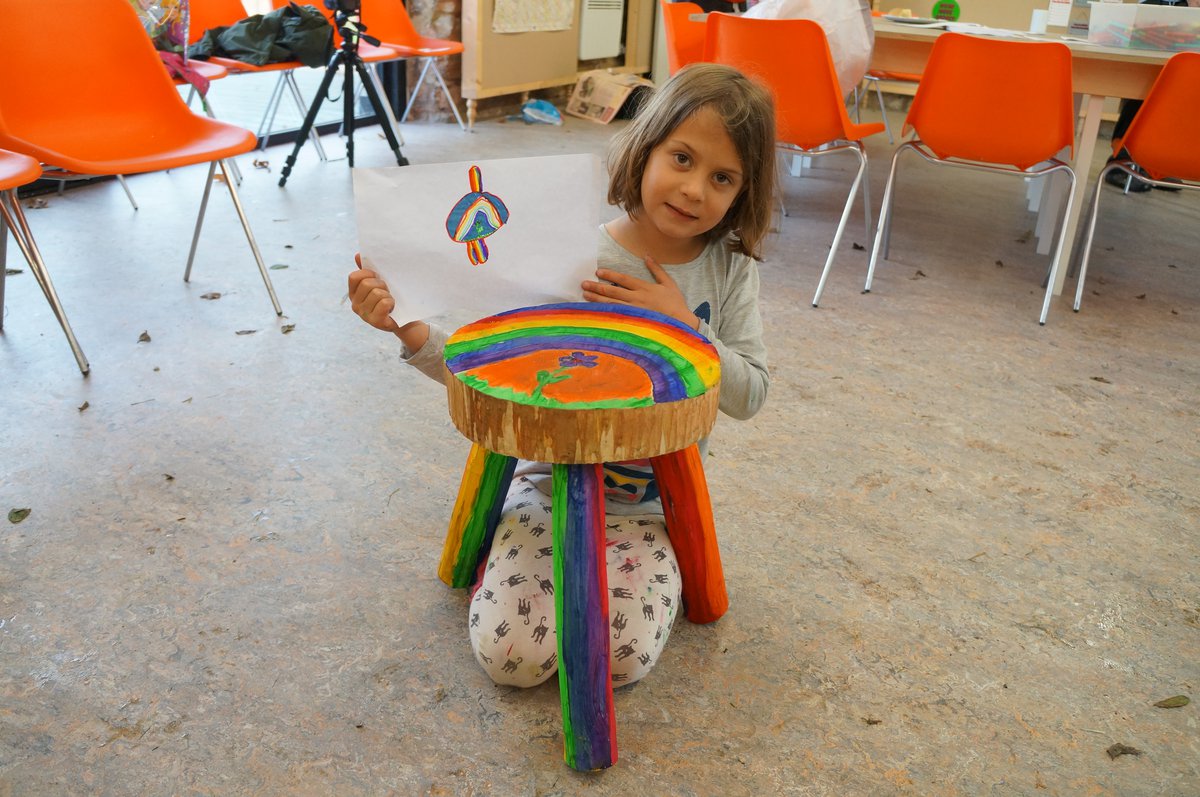 March 2014– April 2015
Through a series of character design, woodworking and tool handling workshops taking place within the Arts Centre gallery and surrounding gardens, the idiosyncrasies and unique resources of this heritage site were celebrated and interweaved to create a focal space for play and interaction within Milton Keynes, Great Linford Manor Park.

Built for local communities and those further afield, A Space of Possibilities is designed to bring people together to explore the vibrant open spaces in Milton Keynes and to recognise the city as one that is open for play.

The three key aims of the project are:


To create a safe place for children and young people to meet, learn and play together and to build positive and stable relationships
To create opportunities for inter-generational learning and skills exchange
To inspire children and young people to learn, developing new skills and feel more confident in their abilities






The project brought together children and young people from Milton Keynes to work on co-designed projects, the outcome of these workshops are both a series of built objects and a developed understanding of the place which informed the design of a structure. All of which were united by an over-arching narrative, developed in the first of three workshops; story-writing.

A group of young people participated in a story-writing workshop to develop threads of stories which have their roots in the site of Great Linford. The outcome of this workshop then informed the design and build of the later woodworking workshop. Studio Weave worked with young children to help Milton Keynes Arts Centre understand how they saw the site, starting by telling them a portion of a story, but then stopping mid-flow and inserting a section of live music. The children were then asked to interpret the sounds into feelings and characters then develop them into storylines – the results were then threaded together to construct whole stories. The idea being that the exercise is highly structured, but it allows freedom and creativity in the outcomes.



"We choose the format of a fairy-tale for its magical abilities to engage with all ages, and also because we believe it should be obvious when a story is fictional or metaphorical, and when it is historical or factual. We believe Great Linford is an appropriate site to apply narrative led design."
---
Andrew Trotman is a designer-maker applying creativity, structural engineering, material knowledge and craftsmanship to a diverse range of projects. He is a Chartered Structural Engineer and in 2004 established his own company to combine these skills with a passion for working with wood as a primary material. He specialises in functional, site-specific environmental art and architectural commissions. The scale of projects undertaken ranges from individual pieces of furniture to complete buildings, using sustainably sourced materials. A complete design-to-installation service is provided on timber focused projects alongside specialist engineering consultancy services.





Sebastian Cox is a designer-maker, his work has been well received by the press, and is featured on numerous websites and blogs, and has been included in national newspapers such as the Independent, Guardian, Times, and Telegraph, FT, and magazines such as Homes & Gardens. His coppiced hazel pieces are stocked in Liberty London, Anthropolgie, Modern Art Oxford, The National Centre for Craft and Design, as well as many other small galleries and retailers. These are all done using British hardwoods and continue to embody his ethos of sustainability.



Studio Weave is an award-winning RIBA Chartered Architecture Practice based in London. We balance a joyful, open-minded approach with technical precision to create a diverse body of work in the UK and abroad for public, private and commercial clients. Studio Weave are fascinated by the powerful role that stories play in creating a sense of place, both as a design tool to generate innovative proposals and as a way to engage with everyone surrounding a project including clients, consultants, and users. Studio Weave often writes fairy tales in its work.
MORE

Events and Workshops from A Space of Possibilities with Studio Weave