A Space of Possibilities



Key Narrative Drivers
There are a variety of buildings on the site. In some sense their varying roles mirror a set of the roles found in the population of a traditional village community, throughout this story-telling workshop their various uses and applied characters to the buildings to explore their narrative potential. From this basis a story has been drawn out which helped to crystallise a sense of the place.



See below for more details.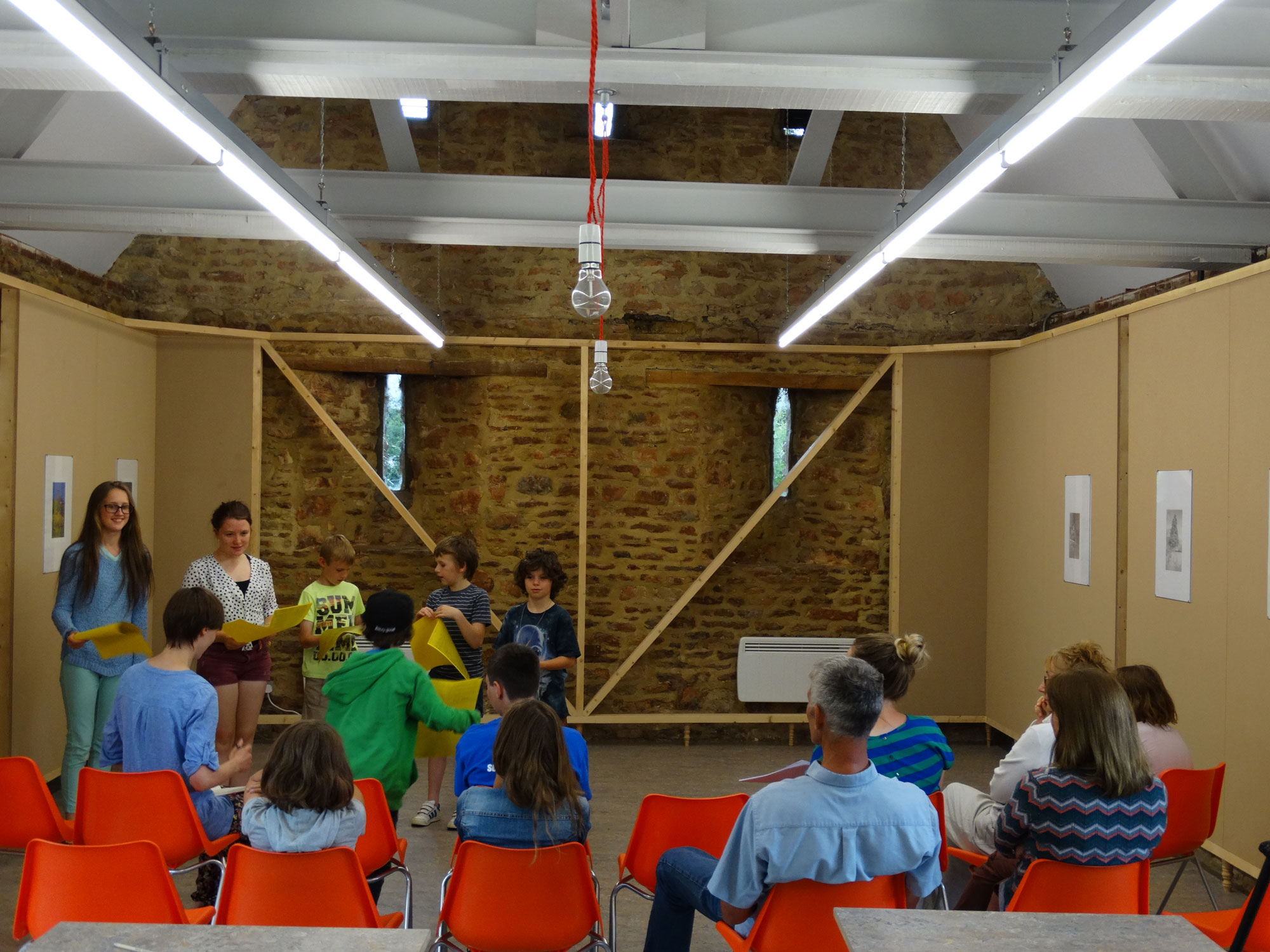 The Great Linford manor is comprised of seven buildings, each with quite different characters. The buildings, their functions and their idiosyncratic characters are listed below:


St. Andrew's Church: benevolent wise older woman


Manor House: a gentle, kind man.


Almshouses: a matronly woman; wise, insightful and caring.


Pavilions (North and South): spoilt twins, a pair of young girls who cling to the old Manor.


Radcliffe Workshops: a young man, well-built and sensible.


Thatched Barn: his hair is straw-like from working in the fields and it gets intermingled with the straw he lugs about for his labour. Although he may appear guileless he is as astute as the Almshouses.


Medieval Manor: now demolished it is a ghostly, half-forgotten ancestor, whose name is often invoked to settle arguments between the buildings.
MORE

Events and Workshops from A Space of Possibilities with Studio Weave