A Space of Possibilities



Big Timber Build
The workshop took place over two days, the first main structure build; sawing, drilling and scaffolding, followed by more decorative aspects of the design; painting, sanding and finished touches.


See below for more details.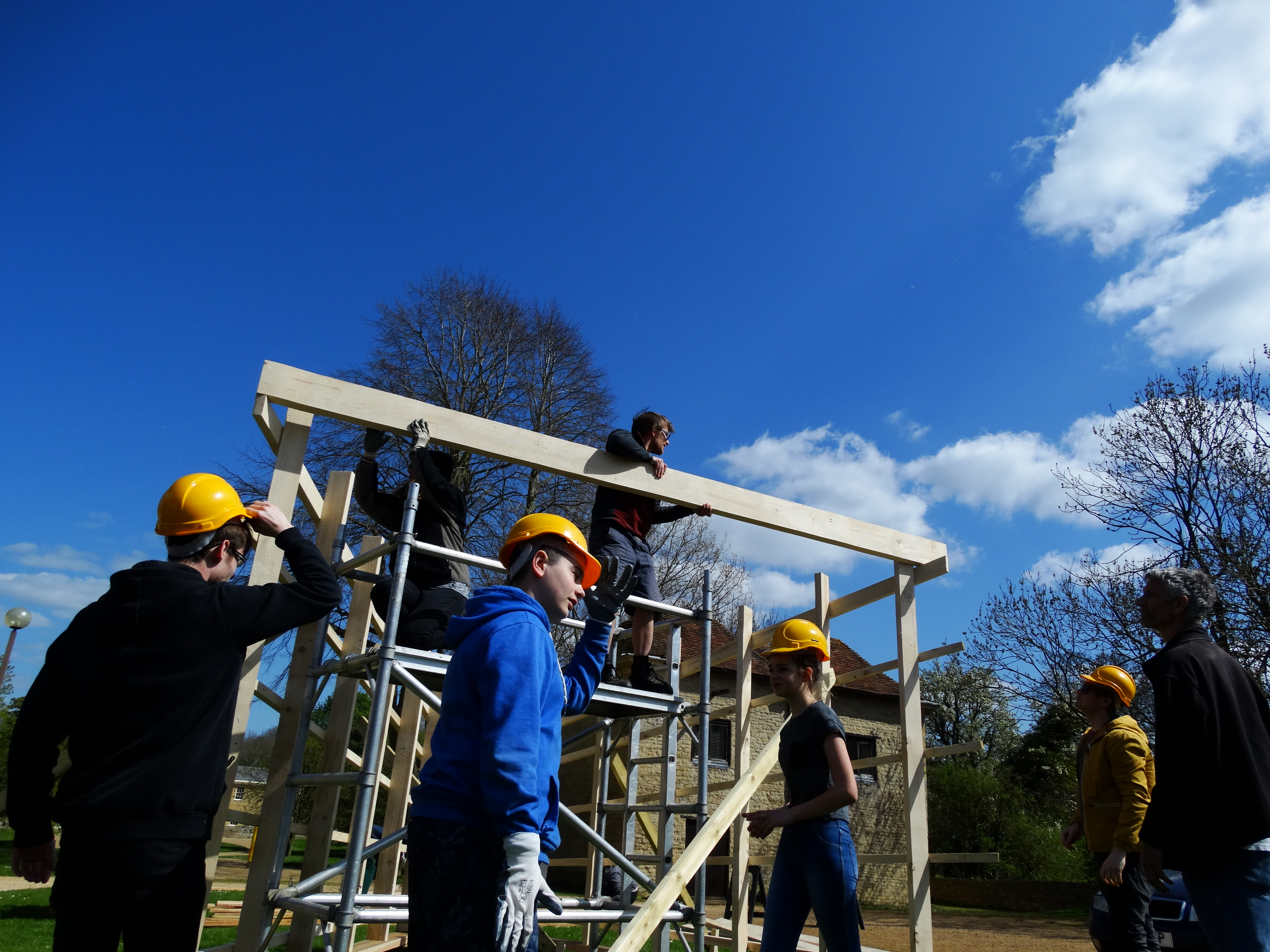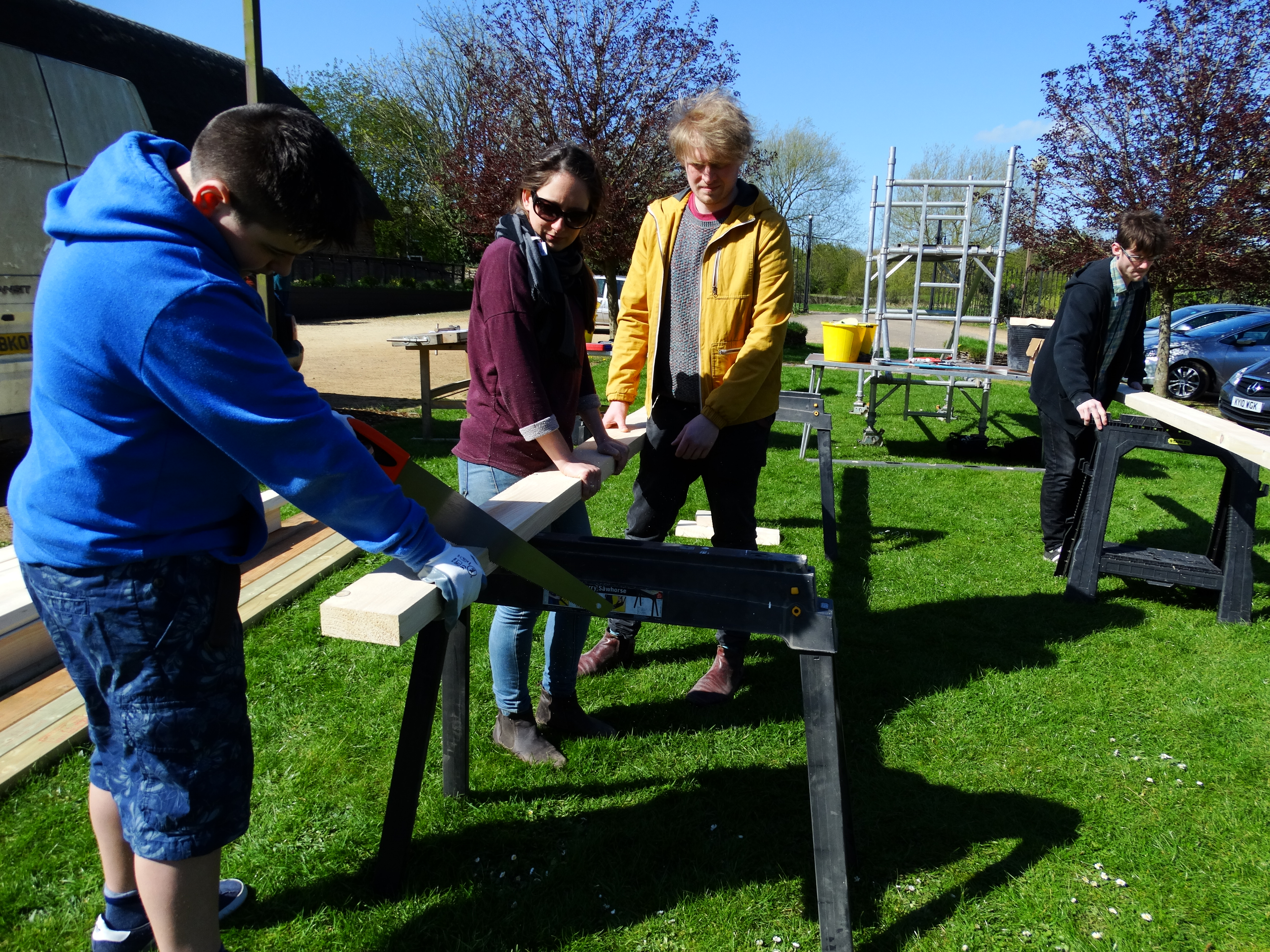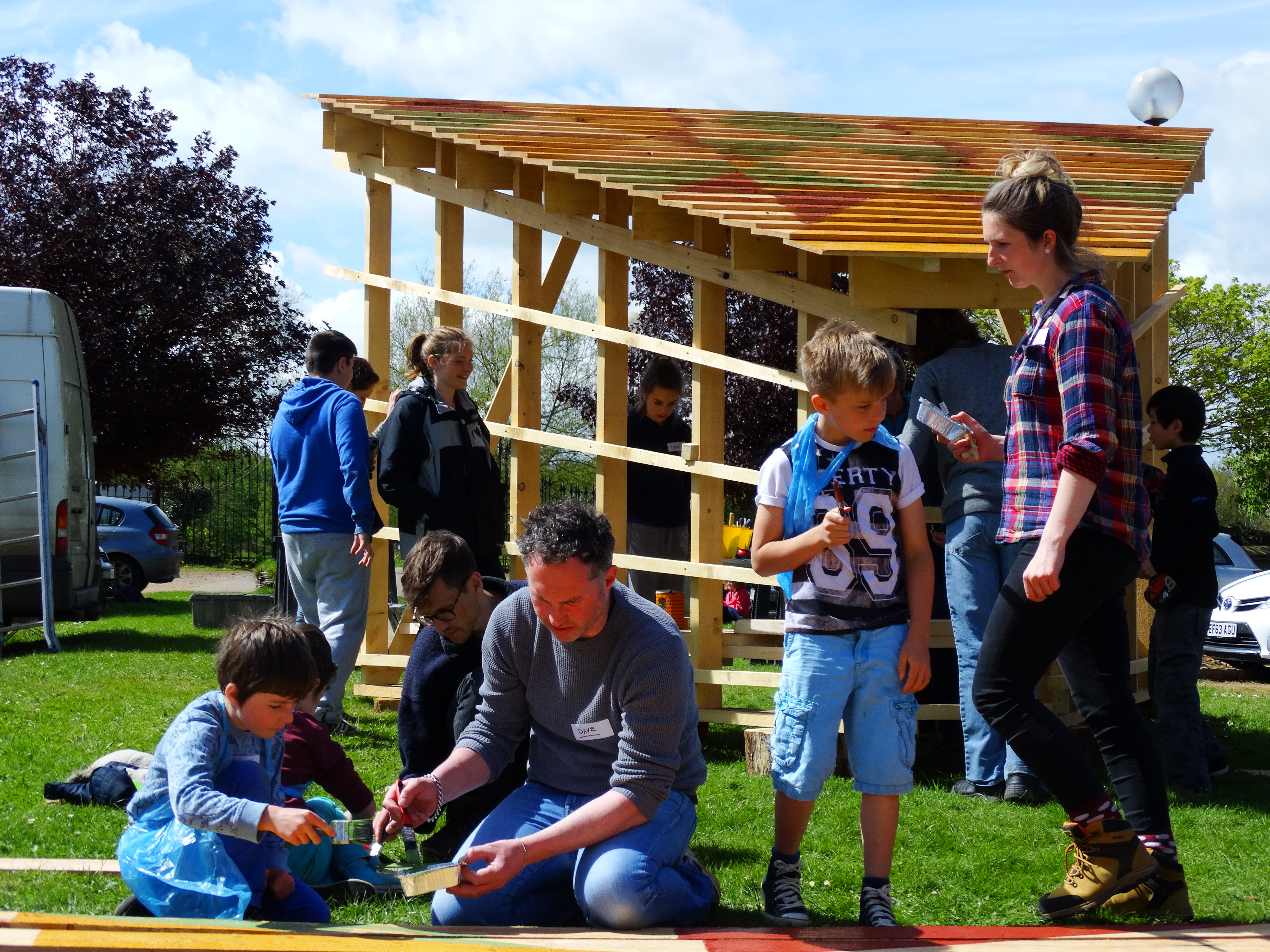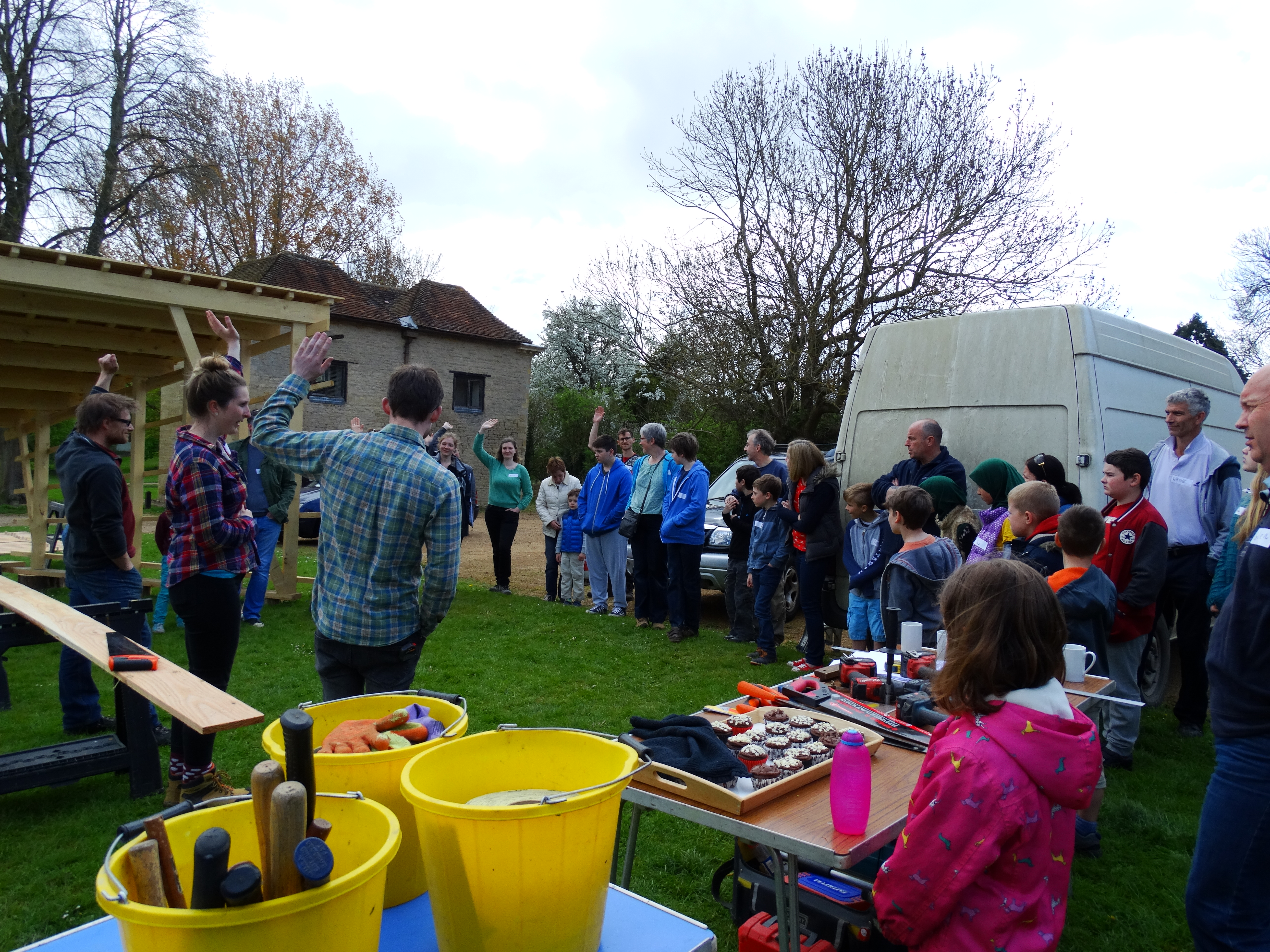 A year-long community project culminating in a Pavilion designed and built by Milton Keynes Arts Centre's local communities with guidance and support from architects Studio Weave and designer makers Sebastian Cox and Andrew Trotman.

Built for local communities and those further afield, A Space of Possibilities is designed to bring people together to explore the vibrant open spaces in Milton Keynes and to recognise the city as one that is open for play.

MORE

Events and Workshops from A Space of Possibilities with Studio Weave